I told myself this week I was going to start eating healthy again; Almond Butter Banana Smoothies for breakfast every day! Kale! Wheatgrass! Colonics! But then all the wheatgrass died in the ninety-degree summer days and the hydro colonic butt cleanse spa is number one, seventy miles from our home and number two located in the hot, hot desert. And that is how I find myself here, having delicious bacon goodness for breakfast. (Again) But wait! This pork filled treat is full of fiber-full sweet potatoes and makes your stomach sing with joy, fennel! Not to mention fennel fights cancer and is great for your bones. So does this constitute a healthy breakfast? Perhaps not but that does not make it any less delicious.
I've been dreaming up ways to use fennel in everything all week. Coming back from vacation a few weeks ago our one tiny bulb of fennel has literally turned into a forest of fennel. I mean a wonderful fiber-filled forest of fennel bursting with Vitamin C and B-6 as well. So what the hell do I do with a forest of fennel?
The only way I have ever cooked fennel was in bacon fat, and this was a great place to start. What else goes great with bacon fat? Sweet potatoes of course! It's hard to say no to bacon. It's one of my biggest vices in life and why I could never, ever be a vegetarian.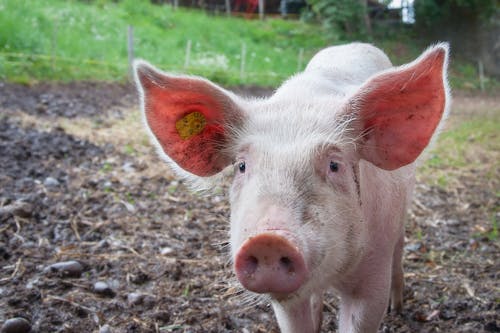 Let's face it; bacon improves every food it touches, even spinach and Brussel sprouts. If its green and healthy and full of fiber but you don't really feeel like having Brussel sprouts again this week, just grill them up with some bacon! Have extra asparagus? Wrap them in bacon and throw them on the grill! Pork chops! Wrap those in bacon too! Bacon on bacon? Yeah, I wouldn't say no to that. Forming this fennel, sweet potato goodness into a delightful breakfast hash seemed like a no brainer for me. This is fantastic with scrambled eggs. (I add Greek yogurt to my scrambled eggs for some extra protein)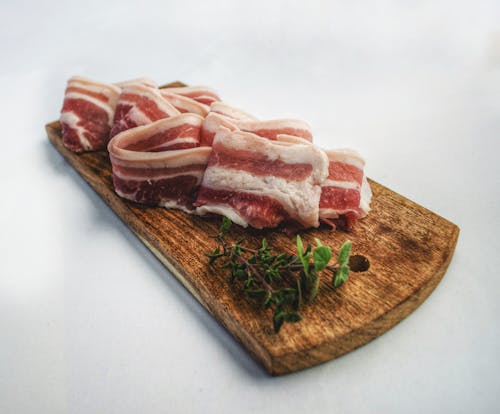 Sweet Potato Fennel Hash with Bacon Goodness
A nice handful of fennel leaves, chopped
3 tablespoons bacon fat
1/2 a red onion, sliced into bite-size pieces
4 crimini mushrooms, sliced
1/2 teaspoon salt
1 sweet potato, prebaked, cooled and chopped
Scrambled eggs (I make mine with Greek yogurt instead of milk for extra protein)
Cook the bacon and set aside to go with this delicious breakfast. Add the chopped red onions to the bacon fat and cook until caramelized, about ten minutes. Add the fennel leaves and the sweet potato pieces. Stir fry for a few minutes until the sweet potatoes are looking cooked through. Add the crimini mushrooms and cook two minutes. Season with salt and serve with the scrambled eggs.
Love this healthy recipe? Don't forget to pin it!