If it's Monday night and everything in my kitchen is covered in the color orange than I must be cooking with turmeric! I never in my life enjoyed le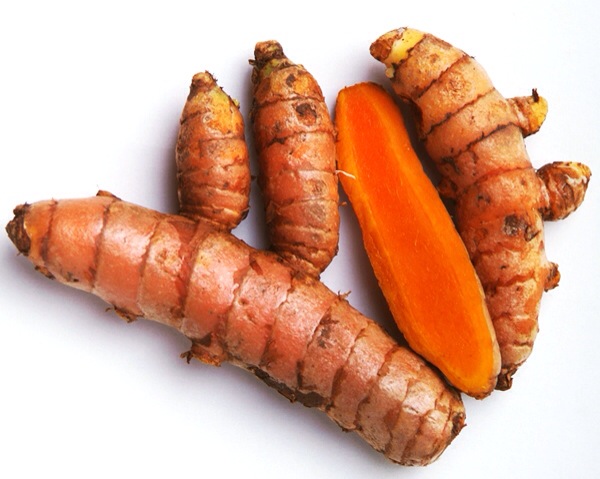 ntils or dal or legumes in general until my good friend Lesandra made me Egyptian style lentils. Now I'm kind of a little obsessed with this super easy to make, high fiber Indian dish.
This recipe is a collaboration of the dal my boyfriend made me and also the Egyptian dal Lesandra makes (Which in my opinion is the best dal ever)
Serve this with my Paneer stuffed Spinach Parthetha Bread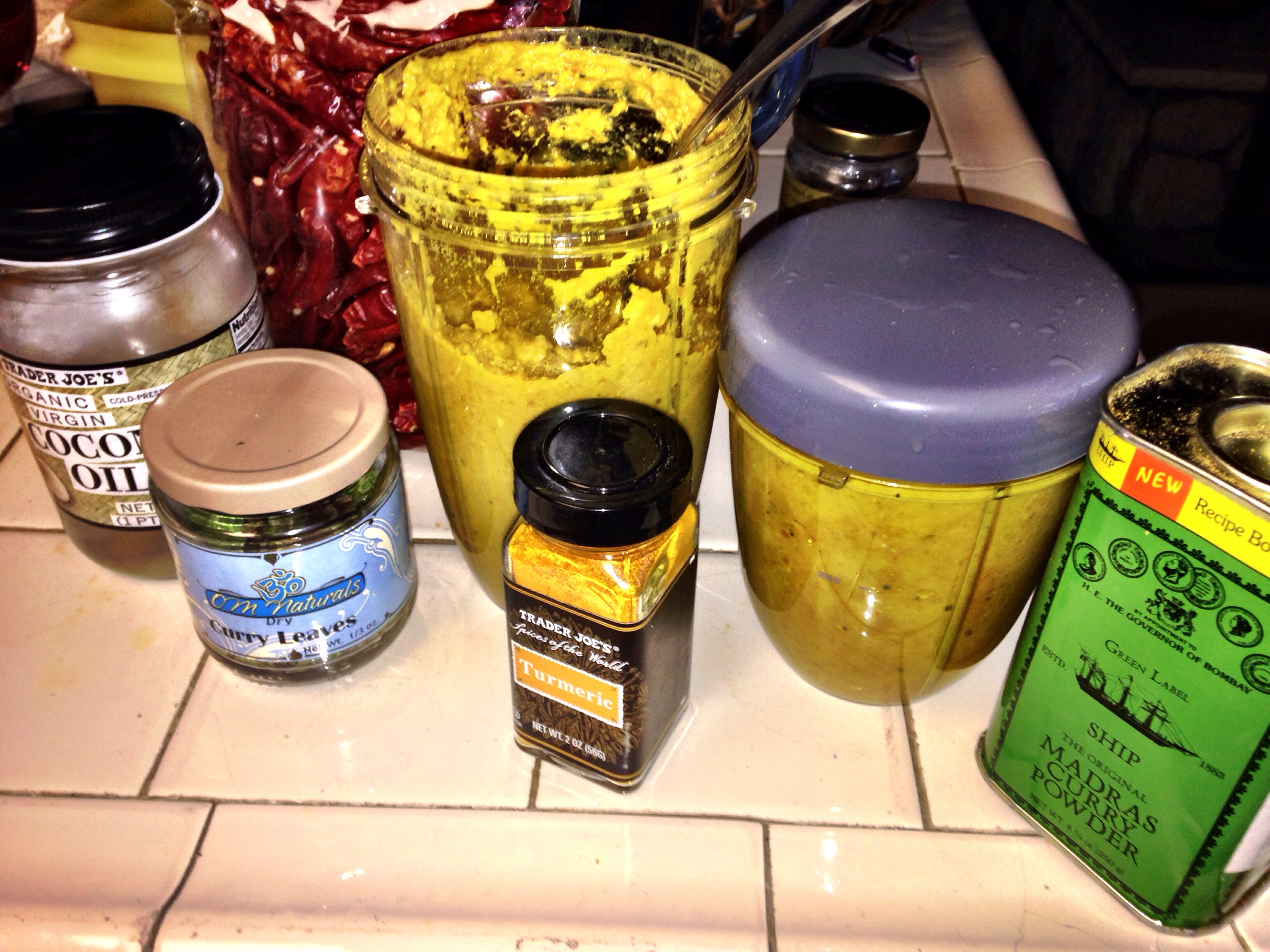 1 cup red lentils
3 tsp coconut oil
2 cloves garlic
2 quarter sized ginger root, peeled
2 quarter sized chunks turmeric root, peeled
4- 6 red Chinese dried chilis
4 curry leaves
1 tablespoon good quality curry powder
1 tsp mustard seeds
1 tsp cumin seeds
1 tsp coriander seeds
3 cups water
In a food processer combine the garlic, chilies, ginger and turmeric roots. Cook this paste in the hot coconut oil.
In a mortar and pestle smash up the seeds while the garlic/ chili mixture is cooking. Add the curry powder. Add the lentils, Water, curry leaves and the seed mixture. Let cook for thirty minutes until the lentils are soft. Let cook for a few minutes and than put all of this in the blender until smooth.