India seems like a country that never sleeps. And I don't mean that in a Las Vegas way where you can find delicious secret pizza at the swanky Cosmopolitan Hotel at three in the morning after dancing half the night away.
India is a sleepless country as in, you try to avoid traffic by leaving on a road trip at nine p.m. and even driving through a rustic village of one hundred people in the blue mountains you still get stuck in a terrible horn honking, shouting in Karnataka traffic jam. How on earth is there mind-boggling traffic and so many people jamming the streets at one a.m? It's just one of those things where you have to roll your eyes and mutter "Only in India" in the back of a packed to the gills car, with an eye mask over your tired lids and earplugs in both ears.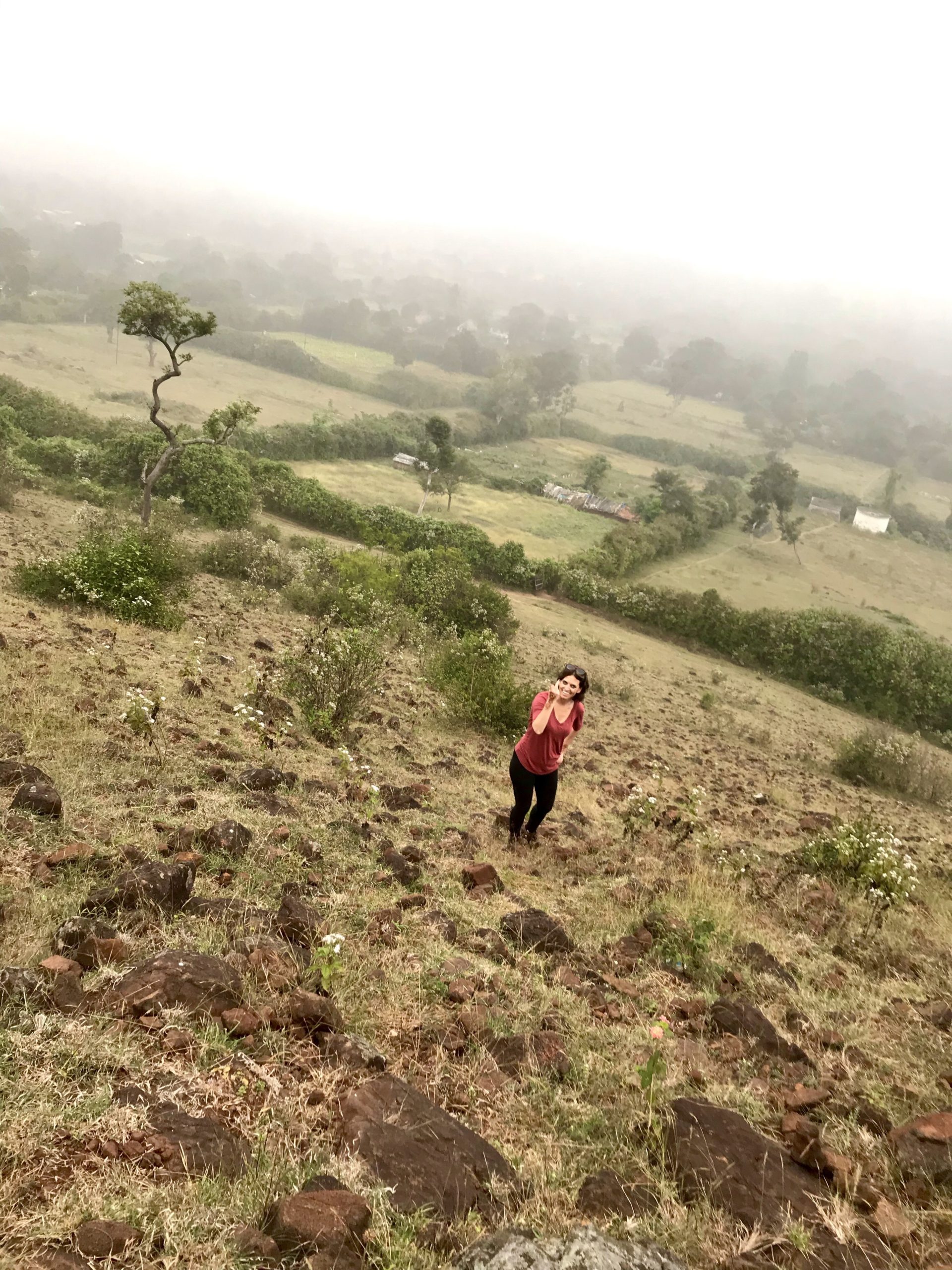 I understand that in India no one starts work until eleven a.m. and they eat dinner at nine p.m. but wouldn't locals want to be home, putting their kids to bed at eleven p.m. on a Sunday, not standing on a street corner, sipping chai while a random cow or two moseys by? By the time we had been in India for two weeks this January I was so ready to get the hell out of India and make our way towards Italy. They had to have cleaner bathrooms and less random cows wandering in traffic, right?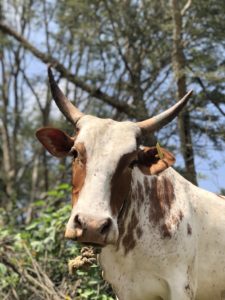 Mid-January came and before you could say, Mad Cow Disease, we were boarding a jet bound for Rome and getting the hell out of India. And landing in the heart of Rome which was chock full of graffiti. Like so much graffiti everywhere. I was a bit shocked by that. Everyone talks about the Roman Forum, the Coliseum, yea. Noone says, the graffiti is worse then Skid Row in Los Angeles or the bad areas of Paris. But the Colesuim made up for that in all its ancient glory. It totally reminded me of that time I yelled at Russel Crowe for stealing our table at Fitzroy Island. I'll say it again, don't get in between The Hungry Mountaineer and her dinner, even if you are the Gladiator!
It really saddens me that our entire time traveling through Italy, most of the authentic Roman food I tried was not as good as this keto-friendly chaffle. I guess I just expected authentic Italian food to be full of a lot more cheesy goodness. Maybe the Italians should try frying cheese sometimes or definitely shoving it in a waffle maker.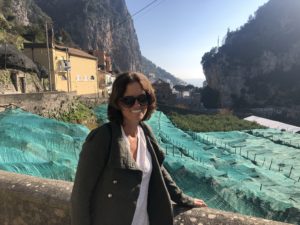 This may not be a secret pizza and it is definitely better than any Roman food I tried last month. If you are looking for a new keto-friendly cheesy recipe then this fancy sausage and veggie pizza chaffle is the way to go for sure.
I mean, you could eat this entire pizza, and you should for sure if you are on holiday in Italy. One thing about actually being on holiday in Italy, these guys know what a pizza is supposed to taste like.

I personally ate quite a few delicious pizzas while traveling through Venice and the Amalfi Coast but now I am back from vacation and my butter chicken-filled ass is back on the keto craze. Good thing I just love a good chaffle. What the hell is a chaffle you may be asking yourself?
Is it a fancy dance craze?
Well is the chaffle the dance you do while traveling the Amalfi Coast after inhaling a delicious authentic wood-fired pizza? Not exactly. A chaffle is a cheese waffle. Yes, that is right, I said a cheese waffle. You take your favorite cheeses, some almond flour and maybe an egg. Melt that cheese, whip it all up, add some other delicious toppings, and bake it in a waffle iron. Its delicious, its keto and yes, it's basically like eating a cup of hot cheese. I don't see anything wrong with this. Do you? If you make up the dough for this delicious pizza inspired chaffle and you just want to bake one chaffle at a time, the dough stays perfect in the fridge for up to four days until you want to make your next chaffle.
Happy chaffle-ing!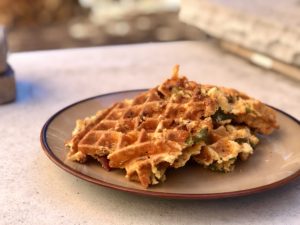 Sausage, Fancy Mushroom and Spinach Pizza Chaffle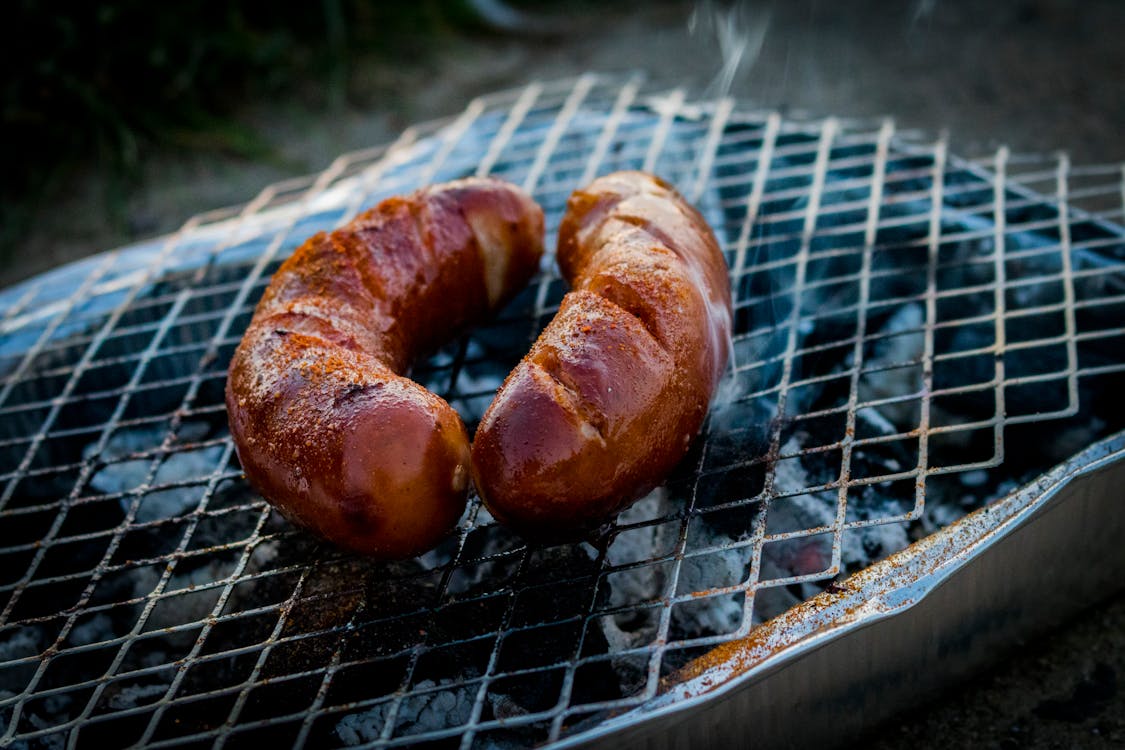 1 cup spinach, cooked, drained
1/2 cup wood ear or oyster mushrooms
2 teaspoons olive oil
1/2 teaspoon salt
1 Italian sausage, cooked and chopped
1 cup mozzarella, grated
2 eggs
1/2 cup almond meal
Mix all into a delicious dough as the waffle maker is preheating. Mix in the spinach and mushrooms last and do not over mix. Pour the batter onto the hot waffle maker and close, until there is no more steam coming out.
Love to chaffle? I mean love this keto recipe? Don't forget to pin it!