Dear diary,
It's 10:30 a.m. and it has been raining cats and dogs for forty-eight hours now. I have not laced up my North Face hikers snow boots and hit the trail, any trail, with my favorite four-legged mutt in fifty-five hours, ten minutes and four seconds. I'm feeling wired, and edgy from all the cappuccinos that one must drink on a stormy rainy day but I absolutely do not feel like going outdoors and trekking around in this extremely wet monsoon-like weather. Aside from building an ark and cramming it full of three angry cats and one dog in an argyle sweater what is a bored and restless outdoor adventurer to do?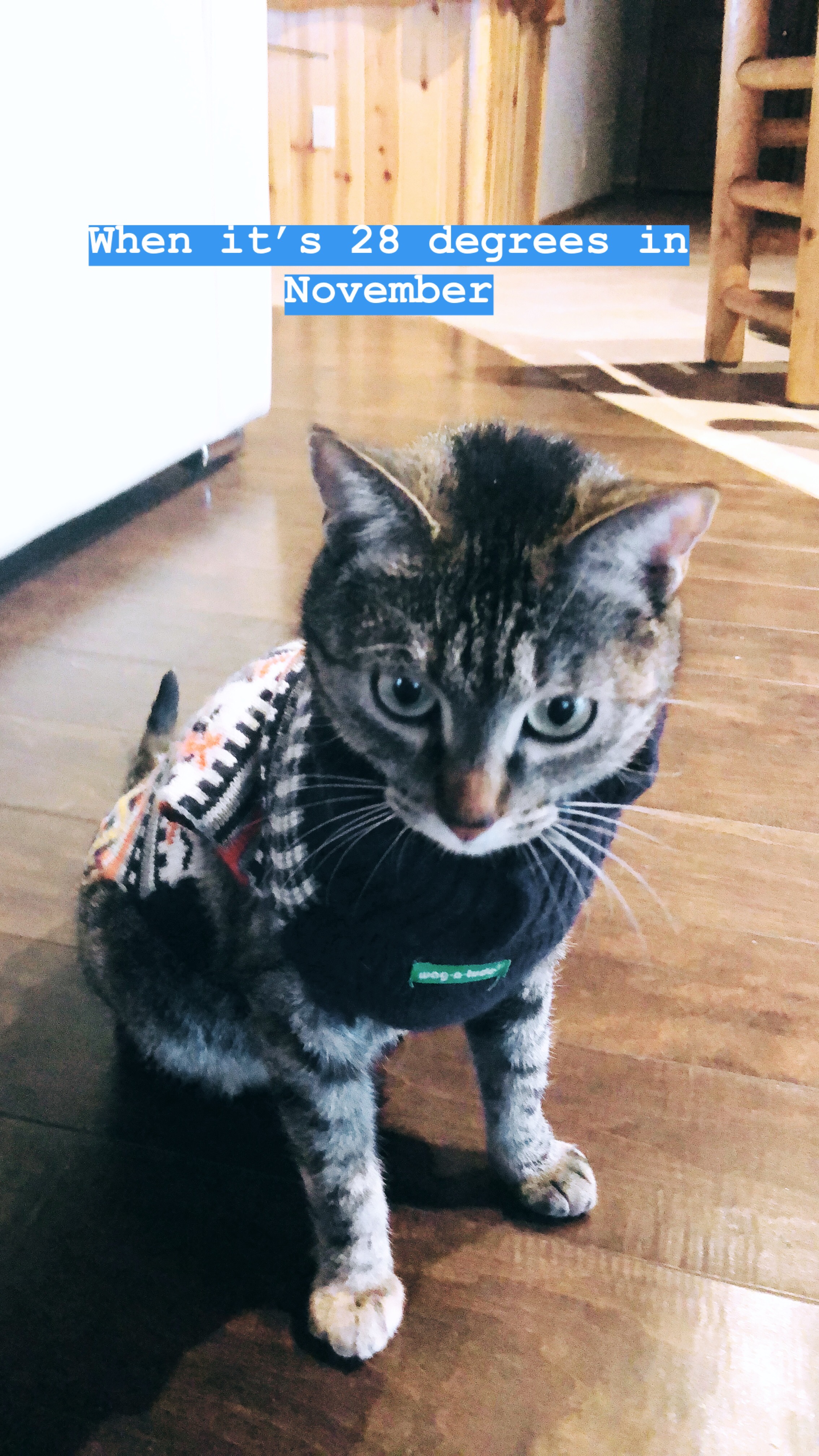 No, the answer is not, dress all the cats in sweaters also and get Instagram crazy. There has to be another, less crazy cat lady option.
The last time I was exposed to days and days of never stopping rain such as what southern California is seeing this week, we were in southern India. And we arrived two days before a cyclone engulfed the region for two days. Literally, the water was knee deep and full of cow shit. And cows. And maybe a feral dog floating by. Unfortunately, my need for an IV full of butter chicken sent me out into the streets of Kammanahalli on day two of blogging from the couch in our rented apartment in Bangalore. My destination, Empire Restaurant, was only just a city block down the wide avenue but to get to the actual butter chicken buffet I had to swim across the boulevard, dashing in front of rickshaws and weaving between motorbikes carrying at least four twelve-year-old boys. I would then have to shove two bullocks out of the way as I approached the front door, just to bring the precious spicy butter chicken back to our apartment in the concrete jungle of Bangalore. This is hard enough on a sweltering December day in India, try going out in a monsoon just because you had to have some butter chicken.
Yes, Empire Restaurant delivers but after the cyclone that was battering Chennai kept me hostage for two days I was going stir crazy sitting on my ass indoors. And that is exactly how I feel today. There are trails out there begging to be hiked. And two days ago before this tropical moisture rolled in, they were covered in fresh snow.
It's mid-January and many outdoor enthusiasts around the country and the world get this same aching in their bones and their powerful calve muscles on these bleary rainy winter days. We want to climb mountains, and we want to do it in the snow! What is with all this tropical warm rainy weather? What happened to our ski resort town at eight thousand feet altitude and snowy days hiking up mountain peaks? Maybe next week, as for today this bored and anxious outdoor explorer is growing antsy with her overflowing wanderlust to get outside. But not antsy enough to bundle up in rain gear and get soaked down to the bone in the first minute of stepping out the front door.
What's a hiker gal to do on the rainiest day this mountain ski town has seen in years?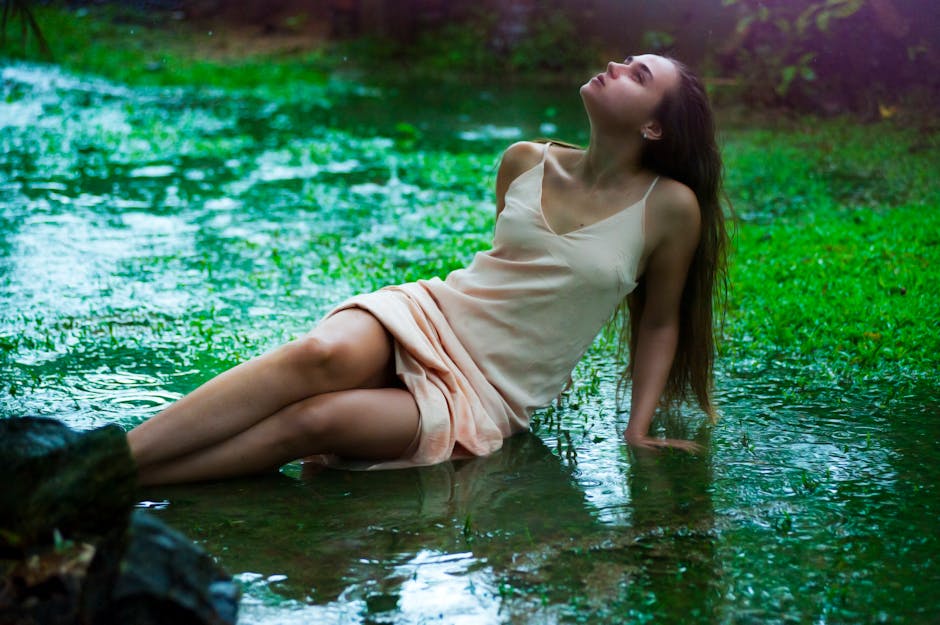 Take a hike (From the couch)
A rainy day stuck at home with your favorite mutt is a great inspiration to become one with your couch. Crack open a good book like The Cactus Eaters and learn about how some guys and gals power through the 2,650 miles of the Pacific Crest Trail in even the worst of weather. (And then feel like a big baby) Then have another cappuccino spiked with Baileys Irish Cream. Because you are not thru-hiking the Pacific Crest Trail (At the moment anyway) and you can. Looking for another great, slightly not well-known wilderness read? Check out Wild Truth. Most hikers have read Into the Wild, the true story of Chris Mccandless but his sister's version of all these events is a book you absolutely will not put down.
Not a big reader? Queue up Netflix or Amazon Prime with wilderness movies like Wild. Watch Cheryl as she whines, bitches, and moans her way along the Pacific Crest Trail, making hiking sound like a miserable experience. Some that live in other countries might not have the same film and show library as me considering I'm living in America. If this applies to you then you might want to look at a website like VPNCompass or a similar VPN provider that can show you how to unlock a bigger selection of movies and TV series. When I watched this title I was somewhat shocked that she complained so much up the Pacific Ridge. (Obviously, I did not have a great opinion of this book or this movie but it does feature the amazing Pacific Crest Trail, so yeah) Looking for a movie with a bit more comedy in it? Try the movie studio version of Bill Bryson's book, A Walk in the Woods.
Plan your next trip to the wilderness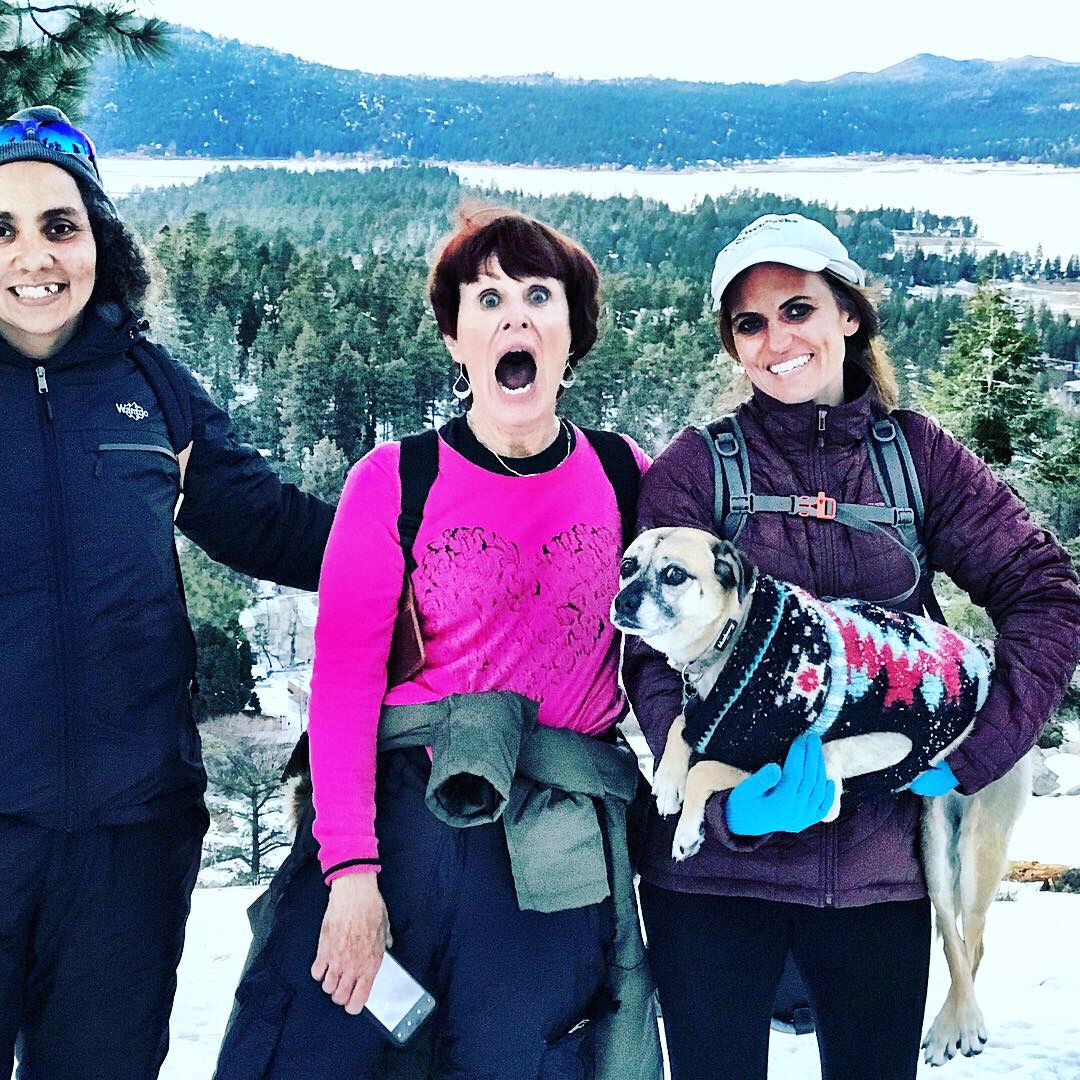 Two or three days of pouring rain can make any outdoor explorer stir crazy. Maybe it's good timing to sit back and plan out all your upcoming treks and wilderness experiences for the coming hiking season. A rainy day stuck on the couch is a great excuse to explore Pinterest, Lonely Planet and Roots Rated and plan out all those wilderness excursions for the next six months or so. The internet can be your best friend on a lonely rainy day stuck indoors (I mean until you get your AmEx bill) Get addicted to Amazon or REI.com.  Buy that new hiking gear you have been putting off, invest in the snowshoes you never got around to purchasing. Maxed out your credit cards? Maybe even research some healthy trail snacks to bake some up for the next hike you have planned. Try this delicious Curried Trail Mix with Cranberries and Cashews.
Rainy days stuck indoors are basically not what we outdoor adventures signed up for when we paid for that new pair of Keen hiking boots. But let's face it, things could be a lot worse! You could be camping for a week straight in this rainy miserable weather! (I've been there. Twice) Instead of feeling miserable about all the snow washing away and all the miles you could have hiked this morning, be counterproductive and plan out some great hiking goals for 2019. It may be raining right now, but as a red-headed orphan once sang "The sun will come out… Tomorrow!"
Love this post? Don't forget to pin it!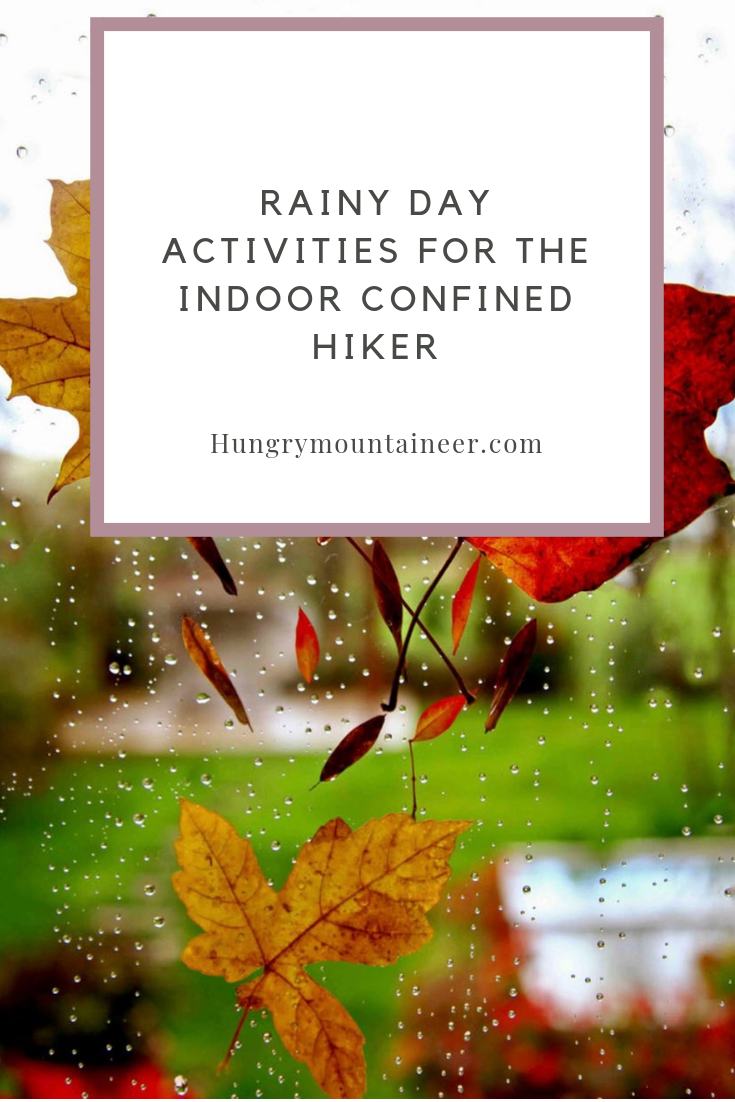 This week I am linking up once again with the following bloghops.