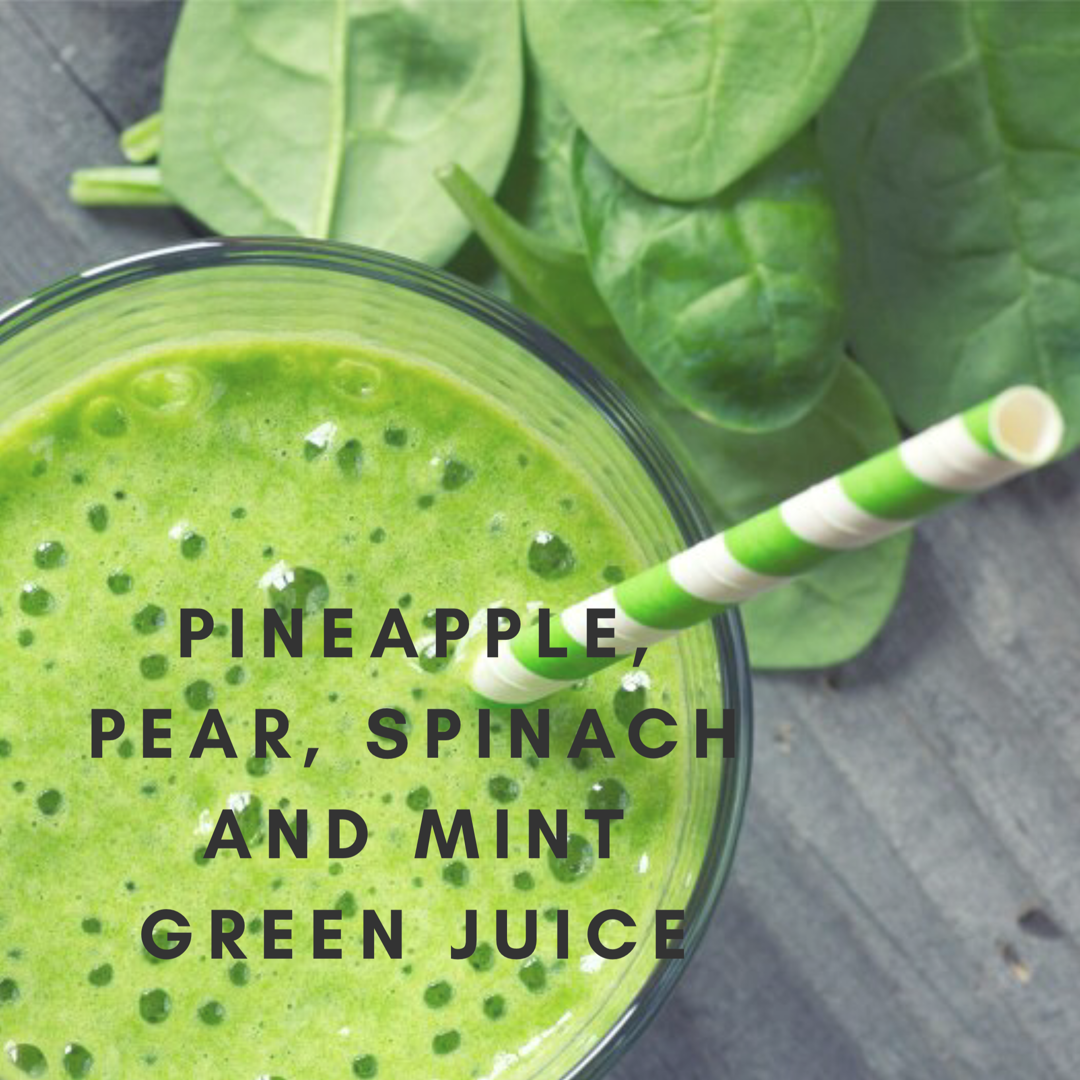 "This mountain is the home of the deer and not yours
       So Please slow the fuck down and stop hitting them"
       This was a Public service announcement this morning on the Big Bear public radio, as I was driving down the highway drinking my daily green juice.
       Although I have not seen a for or a buck or even a fawn since the early fall, it would seem that three separate people in Big Bear have hit deer with their cars in the last week.
       Yes it's bad enough that  our local radio station

KBHR 93.3

 has actually produced a commercial saying, stop hitting our damn deer! ( and drive slower!)
       Yes, this past weekend the people in Big Bear would like to say, please enjoy our mountain towns; our lakes, our streams and our picturesque trails but please don't hit our damn deer!
       We like having them around and lets face it, hitting a big ass deer is no fun for any one involved!
       And now back to another recipe for green juice – this is most certainly something worth considering if you're looking into a green juice diet.
       Yum!
       Not only is this a delicious and refreshing juice on a steamy spring morning but it was made even more tasty as I collected the mint on a hike yesterday!
     Yes, as I was traversing the waters of my local creek bed, my buddy L came across some wild mint growing along the shore line!
     Juice just tastes better when you pick one of the ingredients yourself!
Pineapple. Pear, Spinach and Mint Juice
2 fresh pineapple rings
1 pear
1 cup spinach
6 mint leaves
1/2 cup cold water
Combine all in a blender or nutri bullet
If you love this great healthy recipe don't forget to pin it!