It's finally, finally springtime at our  7,000 foot mountain town and you know what that means!
Snakes?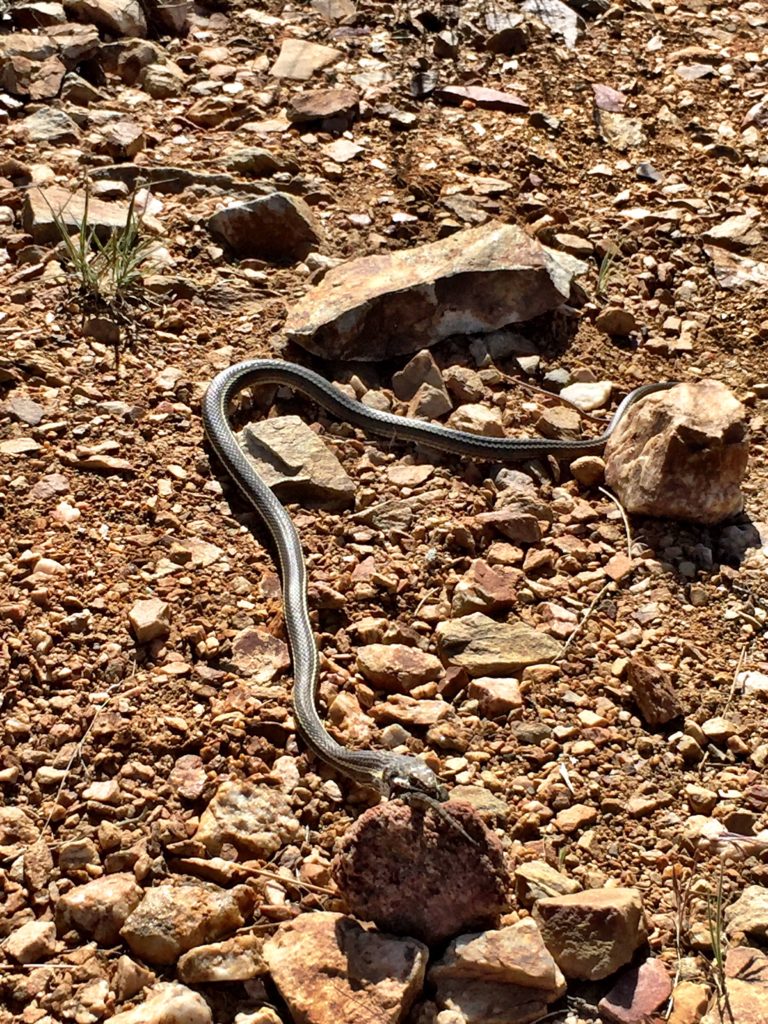 Wildflowers?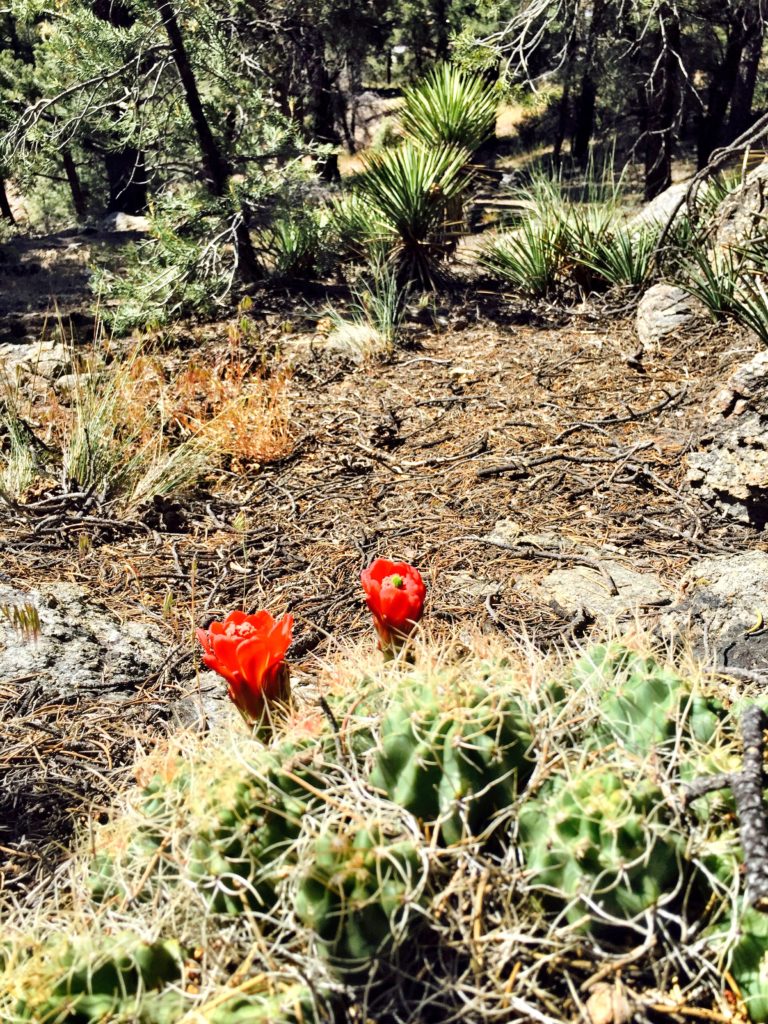 Kittens?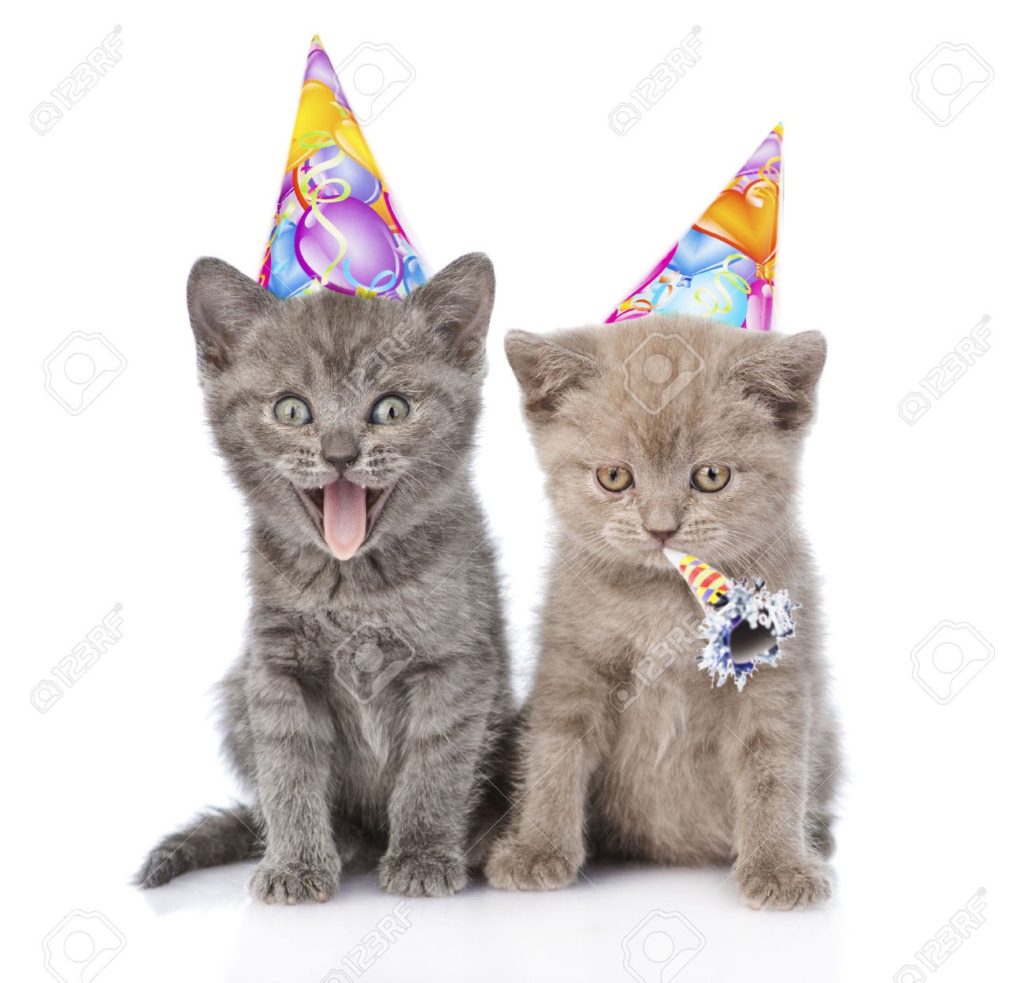 Or mountain biking twenty miles a morning? Springtime in a resort town means all these things (My friend works at the local pet store… That is where miles of kittens come into the picture…) If it is a sunny mountain morning with the aspen trees in bloom, kittens needing pets and clouds dotting the horizon then that can only mean one thing.
It's time to hit the trails and fire roads of this resort town with my pup and go exploring before the day gets to warm.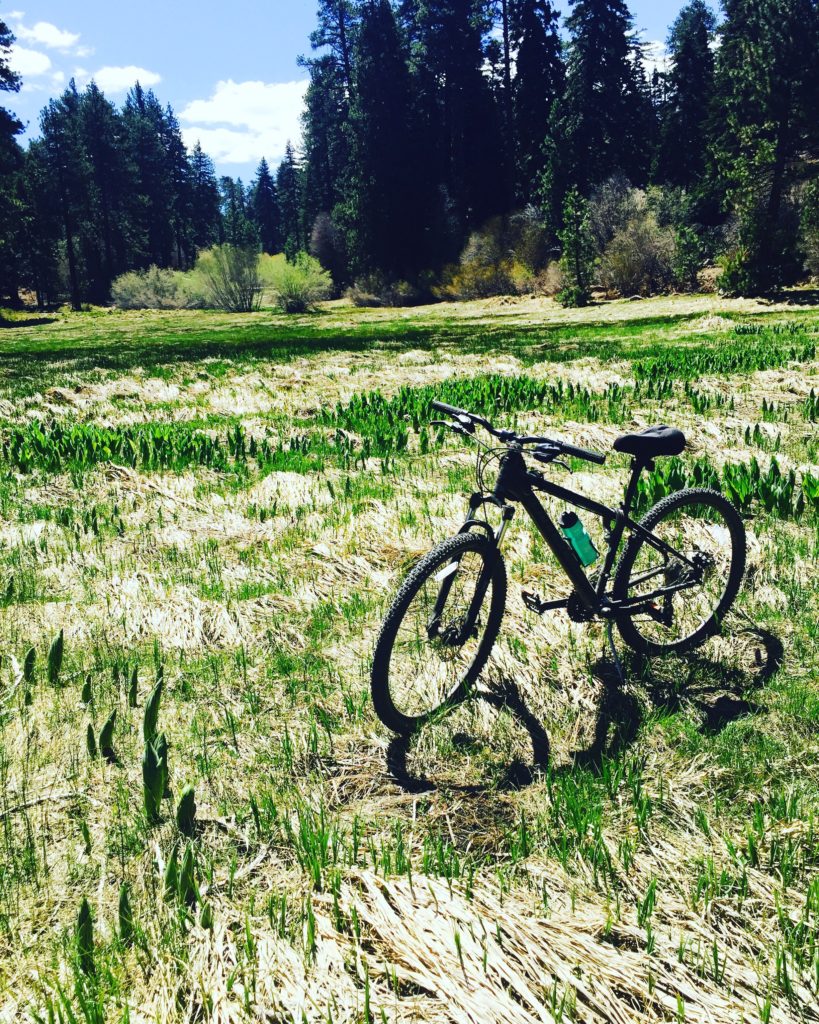 Protein Powder oatmeal has every healthy nutrient my mountain biking body needs to power up those steep trails in the hot spring sunshine. Oh yeah, and it is delicious too!
A friend of mine pointed out to me that protein powder is great in oatmeal. Why did I never think of this before? Adding a scoop of my Vanilla Whey Protein Powder adds extra protein plus sweetens up the oatmeal without adding extra sugar. This is a great pre run oatmeal, tons of protein, lots of miles!
Oatmeal with Protein Powder and Candied Almonds
Oatmeal, cooked according to recipe on box
Coconut almond milk
Chia seeds
Flax seeds
Candied almonds
Vanilla protein powder
dried cranberries
golden raisins
dried blueberries
cinnamon
Mix the seeds, cinnamon, oatmeal, protein powder and almond milk. Add a little raw honey if this is not sweet enough for you.
Add the dried fruit and nuts to the top and serve.
Love this healthy recipe? Don't forget to pin it!