The first time I heard my boyfriend speaking his native language, Tamil it was very surreal. But then everything in India is very surreal.This morning I was awoken early at seven o clock after thirty hours of round the world travel in the past few days. The toots and honks of Bangalore traffic start right after the morning call to prayer floats through the air and up to our third floor window.
I snuck out of bed for a cup of coffee on our apartments tiny balcony as my boyfriend and his daughter continued to sleep off the time change. Luckily, so luckily for us, my boyfriends family stocked our apartment with the essentials before our midnight flight arrived at Bangalore Airport at midnight the previous night ( or morning?)
As I sat on the balcony listening to the early morning sounds of India
"Vengeyem"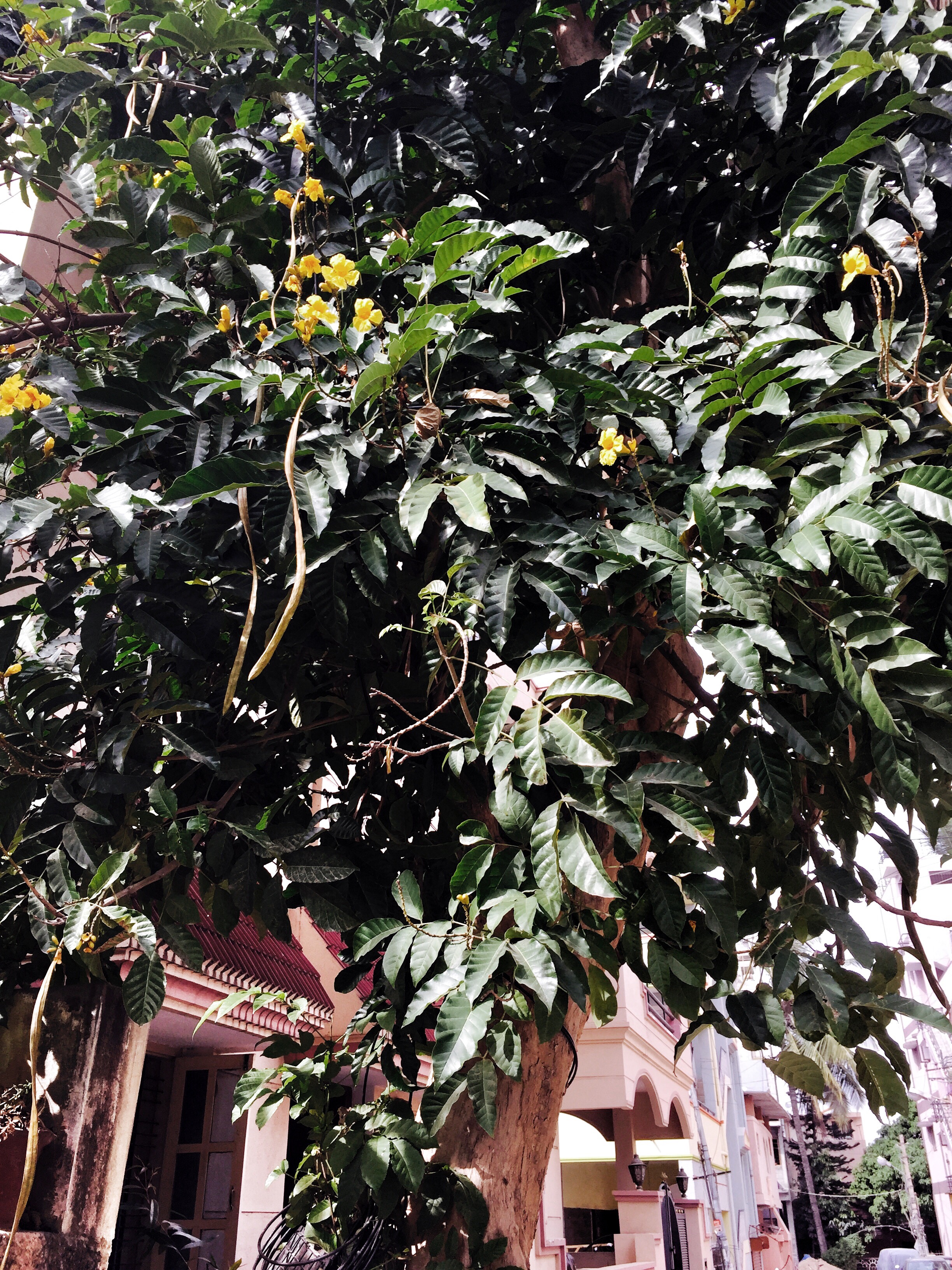 A roaming vegetable vendor selling tomatoes and onions a few birds chirping and of course the barking of about a thousand feral dogs (mongrels) roaming the streets. I had expected to be awoken by the morning call to prayer from the local mosque just across the alleyway but instead as I sipped the dark roast coffee in the chilly morning air I heard the sweet sound of singing praising one God or another from a local church.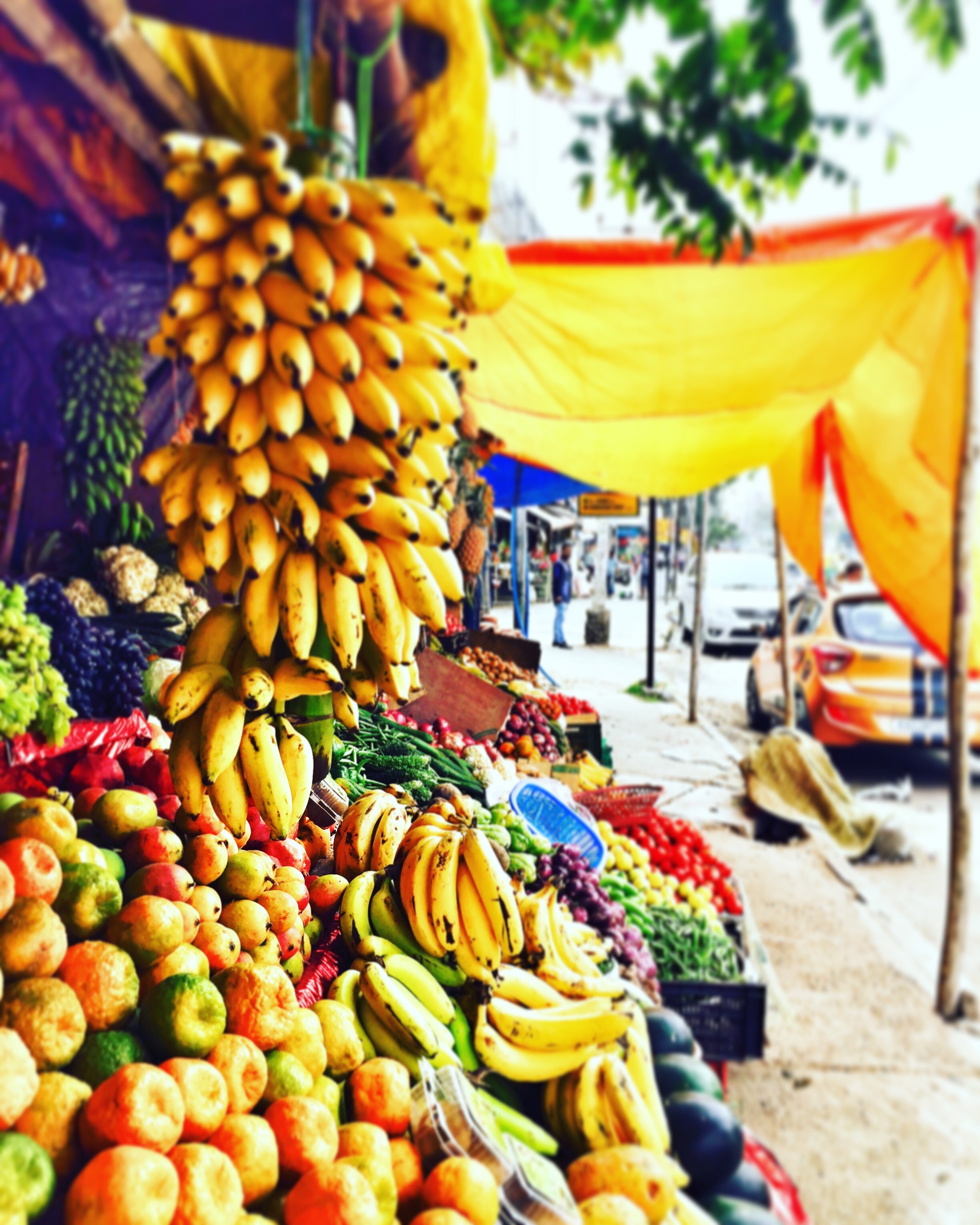 Welcome to India.