I've put hundreds of miles on this mountain bike. Today it's time to say goodbye.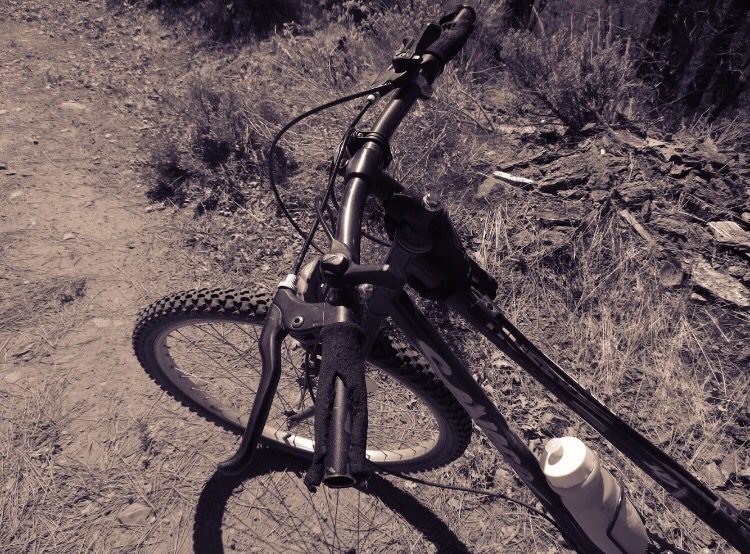 In the past year I've gotten bugs in my teeth while riding single track trails. I've had bees hit me in the face while flying down mountain dirt roads. I got a fly stuck in my contact lens that one time I decided to go riding without sunglasses. I have taken falls that I wouldn't have taken on a nicer mountain bike.
Three months ago I dislocated my shoulder in a fall. If I had a better mountain bike I feel sure I would not have crashed on that fall day. I've been through a lot of adventures on my Another Man's Treasure Hoffy mountain bike but it's time to move on. It looks like that was my last injury on my old cheap, freebie mountain bike. Three weeks ago my boyfriend and I began the search to find me a new two wheeled chariot. Its easy to find the time for this when you are injured and have no time to ride the miles you crave. I've found loads of places I want to go biking once I've recovered too. My friend told me about whistler bike park and it looks like somewhere I'd love to go!
Yesterday we found the perfect bike in my price range (Almost!) It's being built for me in my size this week and by the end of the week I should have my first real, grown up mountain bike! I'm so excited for the trail adventures sure to come my way soon! I'm going to treat this bike like a prince and buy a truck bike rack to carry it around in!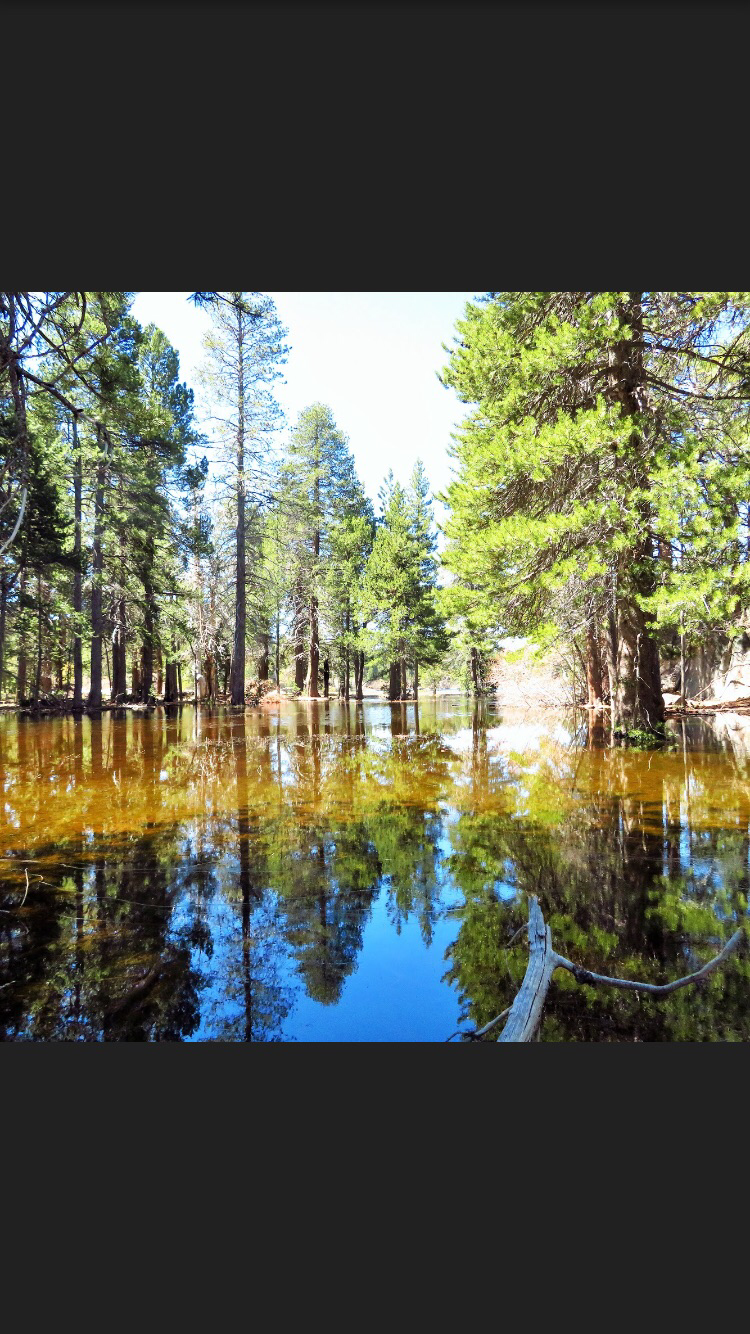 A few days back I took my old bike on one of our last adventures, a seven mile ride to Bluff Lake Preserve, one of my all time favorite places in Big Bear Lake. Bluff Lake is one of the best kept secrets of southern California. Coming here early in the season is the time to go because in a year when we get lots of weather, rain and snow, there are actually two lakes at the beginning of the season! It's just such a gorgeous, awe inspiring place to spend a morning.
Love my adventures? Want to see what crazy outdoor shenanigans I will get into next? Don't forget to follow me on the Snapchat!