I'm an outdoors kind of girl. What that means is I go through vats of natural sunscreen every summer and buckets of natural sunscreen every spring. Yes even on those cold, cloudy and overcast winter days I use bottles of natural sunscreen.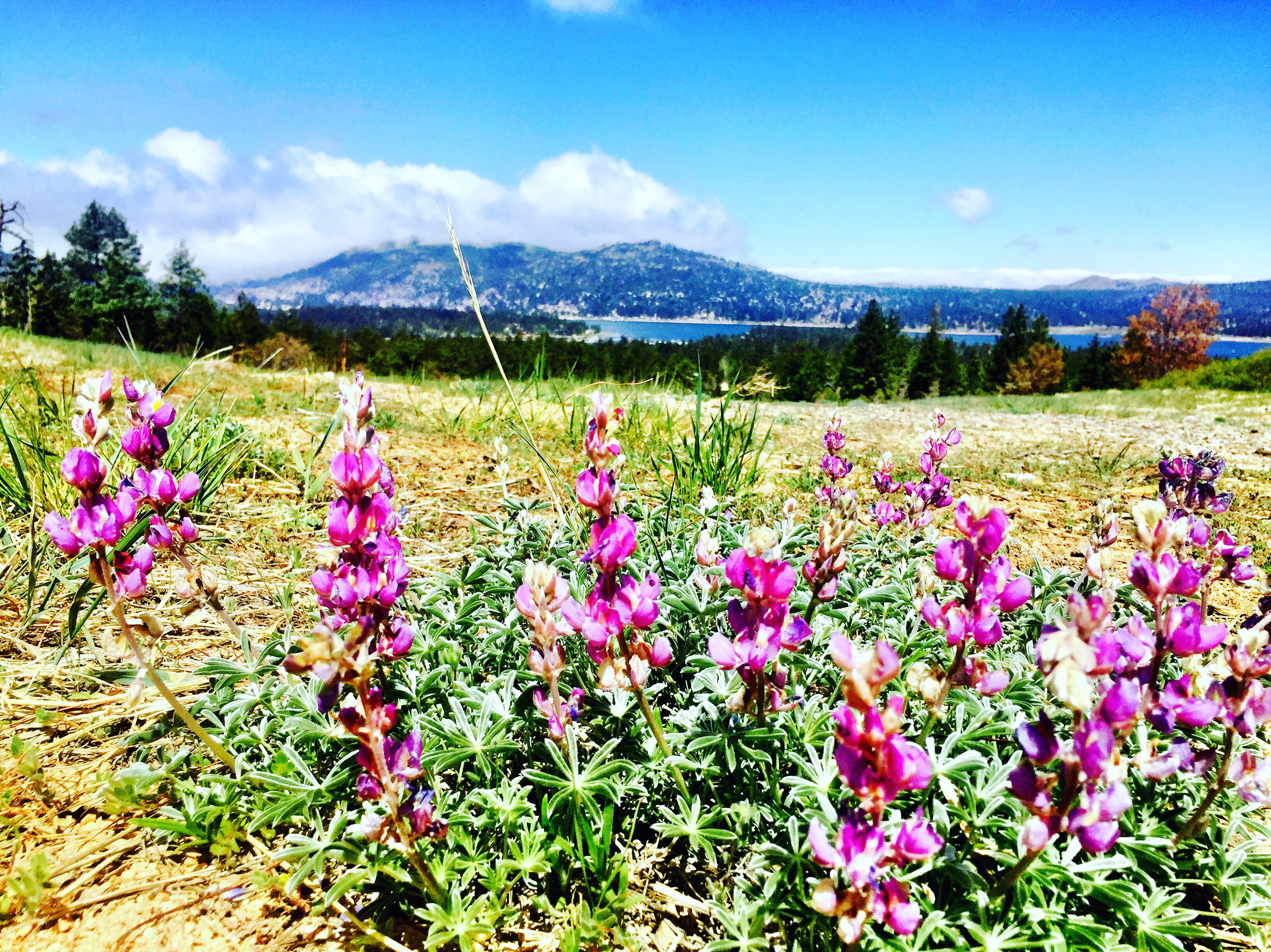 I feel like every Saturday when I go to Whole Foods I'm picking up a $20 of the latest and greatest non nano zinc oxide full natural sunscreens. Sometimes they are fantastic. Sometimes they smell slightly like I rubbed chemicals on my skin. It can be so hard to know if you are using the best sunscreen for your skin type. Often packaging can be misleading, it is always useful to have an expert consultation if you have any reservations or fears that your skin has been damaged. Going to your local dermatologist, such as a Phoenix dermatologist, might help you allay any fears or allow you to receive the correct treatment.
I've probably tried twenty natural sunscreens in the past year and here are my 5 favorites.
Vita Liberate, Passionflower and Argon Dry Oil Broad Spectrum SPF 50
In the last year I've climbed mountains. I've  mountain bikes 20 miles in a day. I've jogged up mountain passes with my little mutt of a dog at my side. I've spent more than a few nine hour days in the sunshine and the great outdoors. On every hike last summer I used this passionflower and argon oil based sunscreen and it worked fantastic. I never got sunburnt. My one complaint about this argon oil filled sunscreen though is it is an oil sunscreen and I ended up with oil stains on all my clothes. The anti aging Aragón oil did help my skin feel smooth and great though.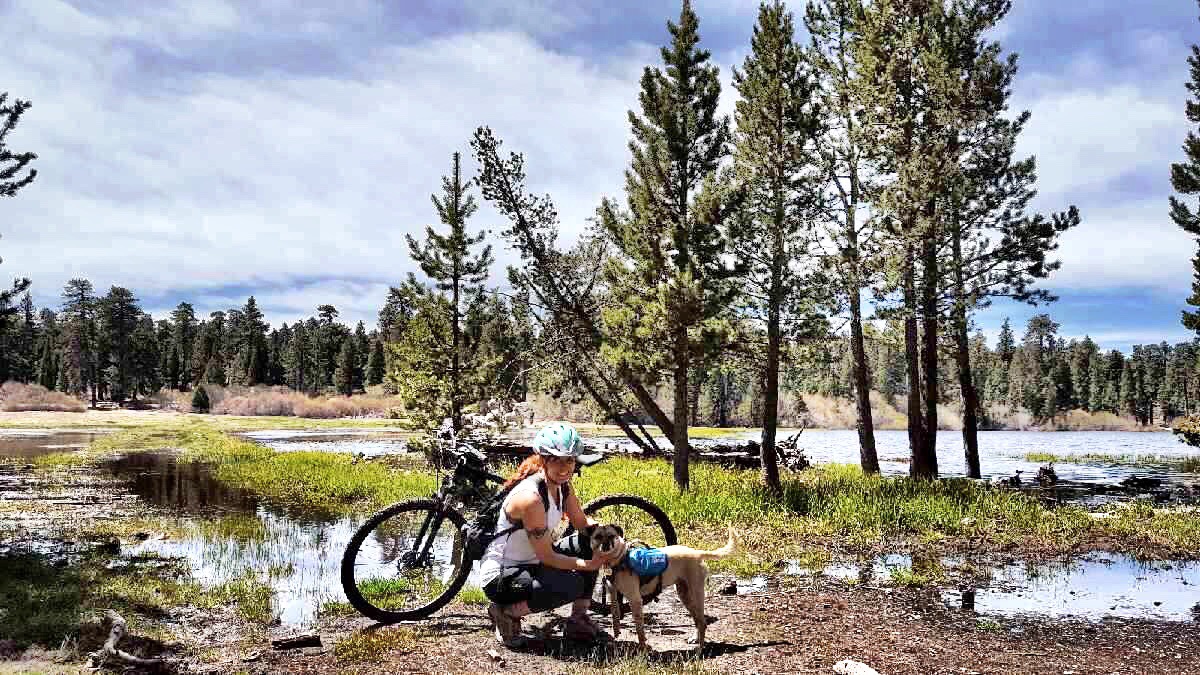 2. Alba Hawaiian Sunscreen SPF 45
For years this has been my favorite brand of natural sunscreen. Alba makes the best high quality delicious smelling products. I adore this green tea sunscreen but wish it came in a spray.
3. Alba Botanica Coconut Spray Sunscreen SPF 50
Last summer nearly every summer afternoon spent lakeside I used this Alba coconut sunscreen.
I found this excellent four sun protection but dear God, the sickly sweet coconut smell was just to much for me. I smelled like a coconut oil pie with extra sugar! I loved how this spray sunscreen worked; I never got burned but the smell is just uber sweet.
4. COOLA Suncare Guava Mango Eco-Lux Sport Sunscreen Spray SPF 50
I loved the fact that this sunscreen had 70% organic ingredients but I hated the scent of it! I actually tried three other COOLA scents and they all smelled just way to sickly sweet. I love that coconut smell of sunscreen! How hard is it to just find a natural sunscreen that smells like coconut and not sugar, sugar, sugar?
5. Organic coconut oil
Well turns out it is not that difficult… Just use pure organic coconut oil as sunscreen!
Yup. Just plain old coconut oil. This is literally natures sunscreen. It's organic. It's natural. You can eat it or bake a cake with it. Plus it makes you smell good.
When I worked for a shit grocery store a few years ago and had to hock their products as being GMO free even when they would not pay for the testing to guarantee said products were GMO free (Morals! Yea!) one day a case of spray sunscreen was dropped on the floor. That case of sunscreen took the wax off the flooring it was so toxic!
That reason right there is why natural sunscreen is important; Because we are spraying these chemicals onto our bodies! If you spend so many hours outdoors like I do in the gorgeous summer months then you need to protect your skin with something that's not full of harse chemicals and ingredients you can not pronounce.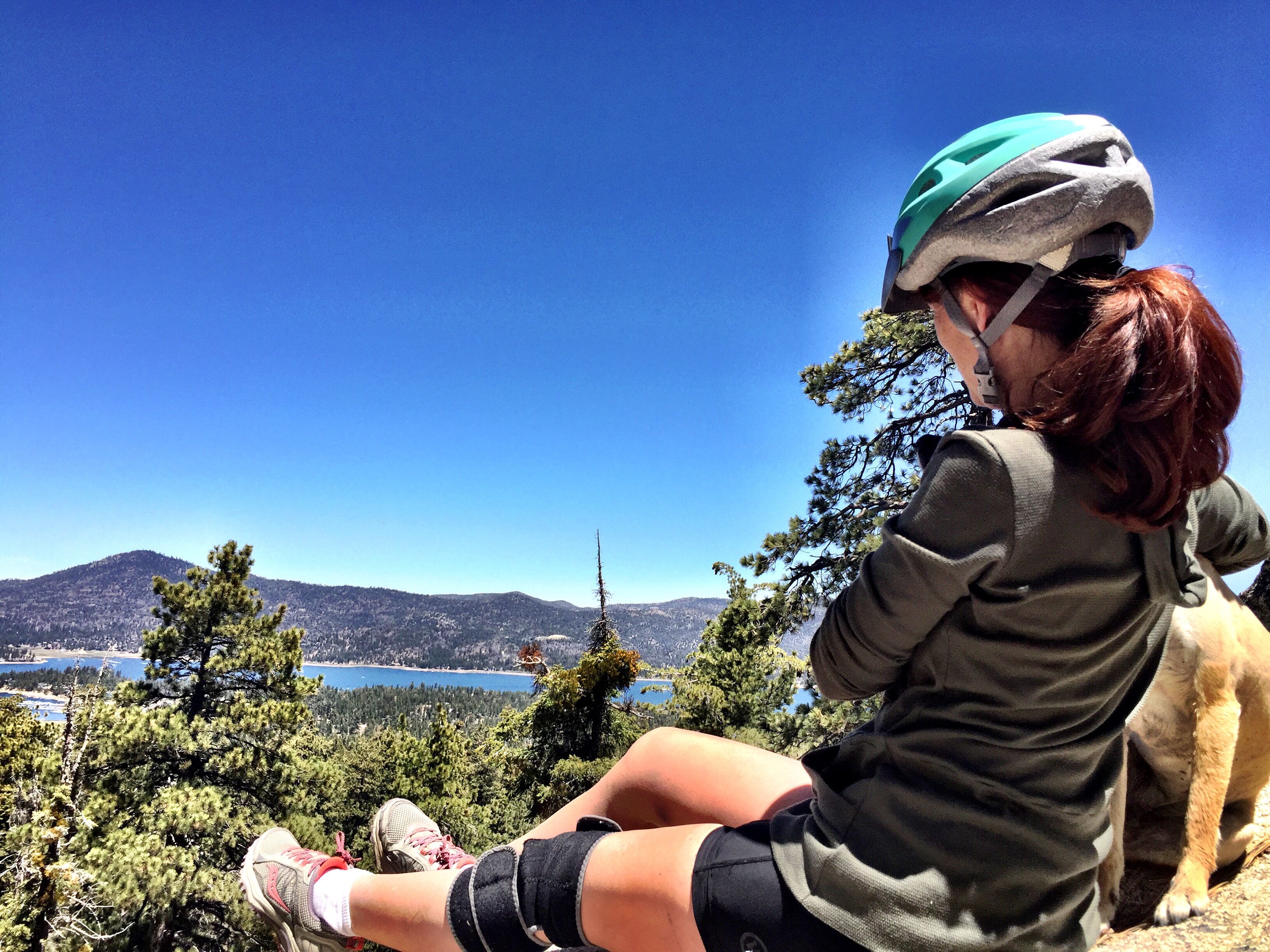 Switch to natural sunscreen today; Your skin and your body will thank you in the years to come!
Love these ideas? Don't forget to pin me!