Jetlag.
It is no joke.
I've done a good amount of traveling in my life and I've never suffered from jetlag before this last week. I don't even know how to explain how tired I've been the last two days. Luckily we had nothing but snow the last two days and I had two days to rest and recover before I went back to work which was excellent as I spent two days reading on the couch and napping. I know that sounds completely pathetic but I have been so amazingly tired the last few days I almost feel like I've been recovering from the flu. After two days of having jetlag I managed to stay awake until 7 PM the other night and for two hours I tried to watch a TV show and fell asleep five minutes in and kept restarting the TV show from the beginning every time I fell asleep. After two hours of this bullshit finally I gave up and listened to my exhausted body and went to bed. I was so tired I felt like I was drunk.
The last straw of having jetlagged was last night when I woke up in the middle the night at a friends house. I was so beyond exhausted and I felt drunk again. Also being that I woke up in the middle of the night in a strange bed I thought that for whatever reason I was in a bathroom in China in a fishing village.
And I couldn't find the hole in the ground to pee in.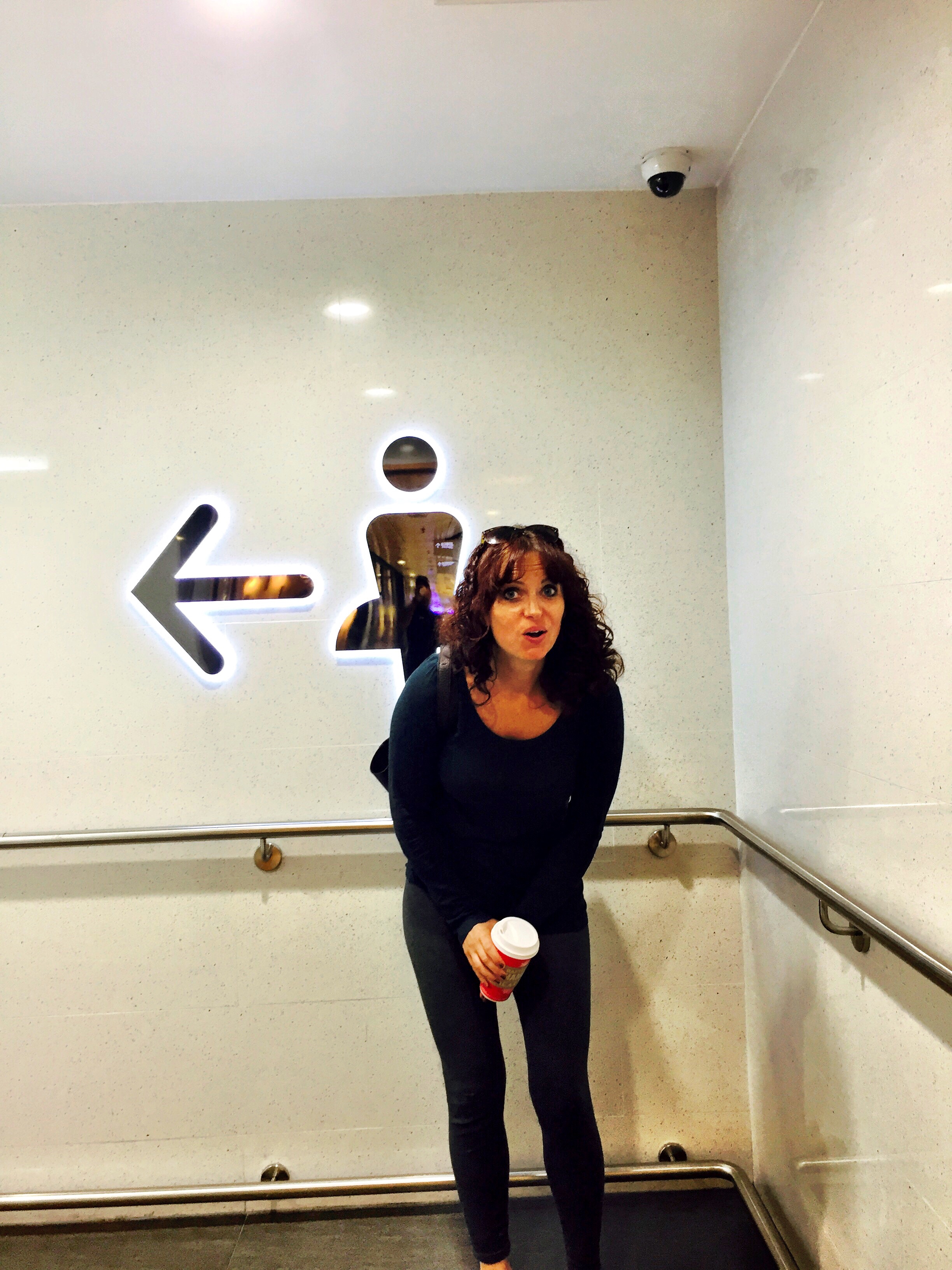 Kathryn, I'm pretty sure I didn't pee in your closet but not one hundred percent.
#Bestfriends