Recently I have been doing so much more blogging than actual running/ hiking/ having adventures. It's a hard lifestyle change. It's the first early days of spring time here in the Big Bear Valley and the snow is melting fast and the trails are just begging to be hiked.
Carly dog whines at me constantly from outside every time I step into the kitchen. She feels good enough to hike even if my wonky leg does not. Poor little doggie does not understand the constant pins and needle feeling shooting down to my toes on my right foot.
My new favorite spice mixture is cumin, coriander, hot chili powder, salt and lemon, mixed up as a paste. I slather this on chicken thiegs or zuccinni and throw it on the grill and its beyond amazing! Last night while my boyfriend and I devoired our "appetizer" grilled zuuchini slices, I was brain storming this would be such a delicious vegetarian side dish with cauliflower! You can make it vegan if you omit the greek yogurt and use dairy free sour cream insead.
Indian Spiced Tahini Cauliflower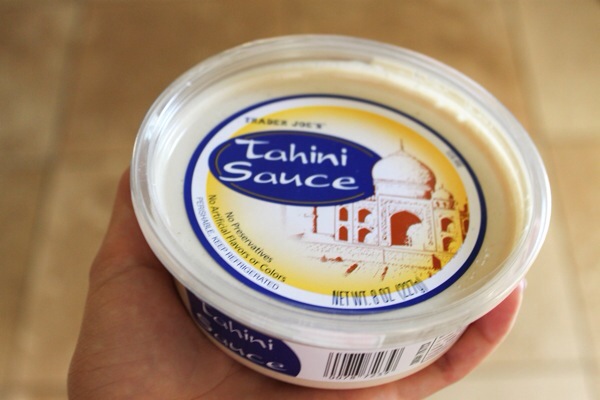 1 tsp turmeric paste
1 tsp cumin, ground
1tsp coriander, ground
1 tsp garlic salt
2 tsp hot chili powder
juice of half a lemon
1 head cauliflower, chopped and streamed
1/2 cup tahini paste
1/2 cup greek yogurt (Or dairy free sour cream for a vegan version)
Combine the spices, lemon, turmeric paste, tahini and the greek yogurt. Mix this with the steamed cauliflower.
sprinkle 1 tsp chili powder on top of the casserole.
Bake at 350 for twenty minutes.