In India, they would call me the snack walla, the creator, the maker of the snacks, a Hindi word used by the Anglo Indians for those who sell or create a thing. Like delicious India inspired Chex Mix. I asked my Bangalore born boyfriend how to say Chex Mix in Hindi. There does not appear to be a word for the Hindi style Chex Mix. For our upcoming voyage to India I plan to pack some healthy snacks for the plane ride as the thought of the blue goo they spray on airplane food to preserve it, just makes my skin crawl.
I came up for this idea for a healthier more flavorful and let's face it, fancy, version of Chex Mix while shoving piles of cheddar Chex mix into my face on a road trip. Basically the only time we indulge in this mini-mart fast food is anytime we are out on the highways of America in our 34 foot Fleetwood RV. I find that Chex Mix is one of the somewhat slightly healthier gas station options.. Cheddar Chex Mix is not my favorite but when driving through the one-horse town of Lone Pine California, population two thousand souls.
On this early July road trip to Mt Whitney in the eastern Sierras we journeyed up many hairpin turns just like in the ghats, Blue Mountains of Tamil Nadu state in India. But with less random cows wandering the sides of the mountain roads. No matter what country we visit, our road trip vice and obsession is Chex Mix. One thing about works wise cooking, I love fusion cuisines, like Indian style Chex Mix or Samosa Chaat Tator Tot Casserole.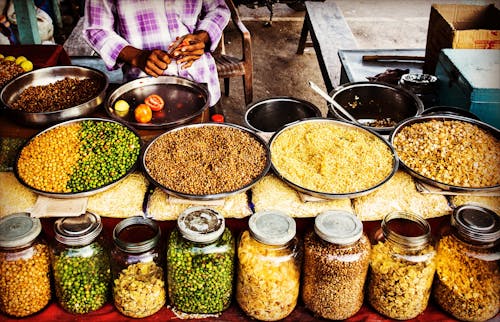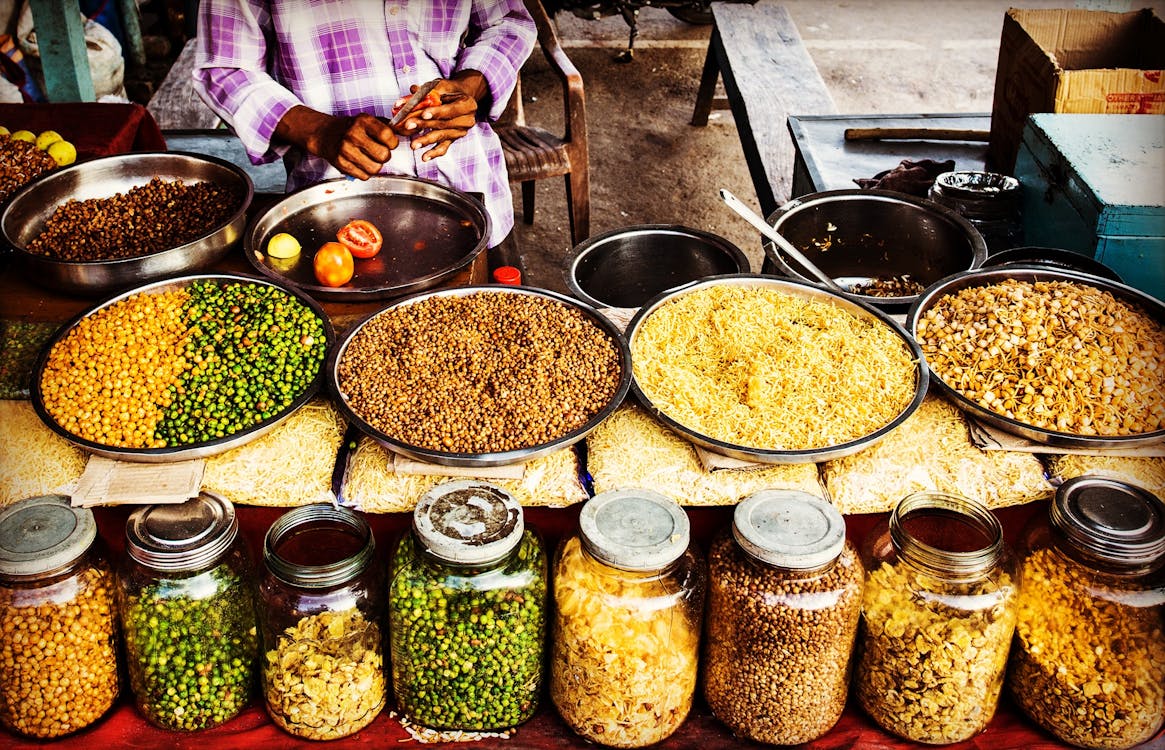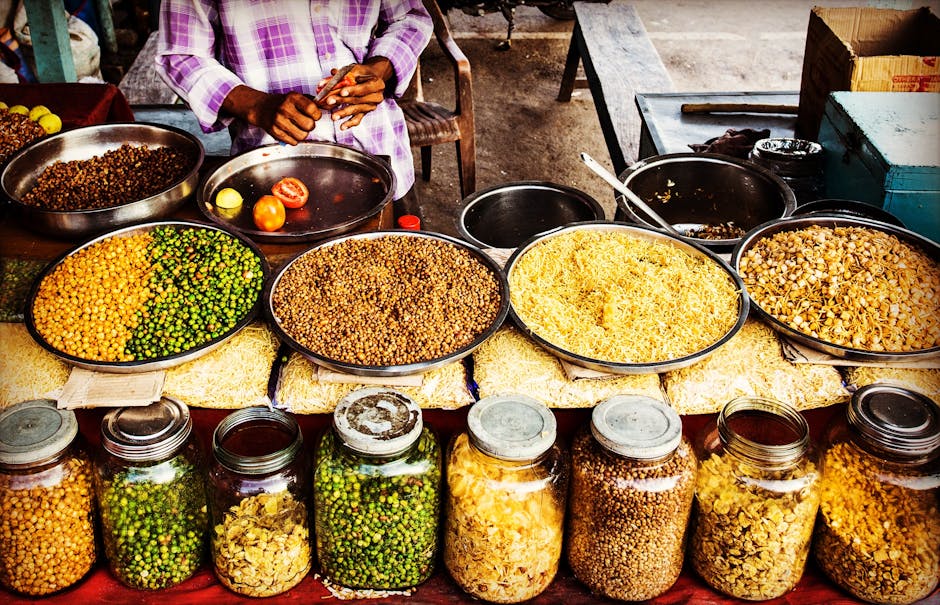 There are recipes all over Pinterest on Chex Mix but I wanted to come up with a spicy Indian version, but healthier. I know, I know Chex Mix is made by General Mill's and is a GMO food but you can't be one hundred percent healthy and organic all the time. Sometimes you just have to shove handfuls of Chex Mix in your face on a road trip. Wouldn't it be great if you could make your own healthy, spicy Chex Mix for road trips, parties and just snacking while watching the sports ball? You can and it's super easy!
As we navigated hairpin turns just like the switchback mountain roads we faced in India's Ghats, I had one thing on my mind. No, it wasn't are we about to hit a random cow like we might while caravanning the backroads near Masinagudi, India on the way to the hill stations, but how can I make my own spicy Chez Mix at home? It took my mind off the fact that the Whitney Portal Road does not have any guard rails as the motor home chugged up this tiny winding mountain road to heights of 8,000 feet.
Ready for this tasty road trip vice and obsession; Here is India Spiced Chex Mix!
India Spiced Chex mix
3 cups Chex mix
1-3 red Chinese dried chili's
4 curry leaves
1/2 cup golden raisins
1/2 cup peanuts
1/2 cup almonds
1 tablespoon curry powder
1/2 teaspoon coconut oil, melted
Mix all ingredients besides the raisins. Preheat the oven to 325. Roast the Chez mix for ten minutes. After ten minutes check and stir the chez mix every two minutes until just slightly browned. When slightly browned, allow to cool. Mix in the golden raisins when cool.