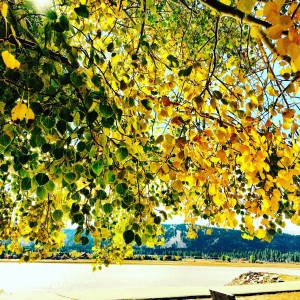 I absolutely adoring this shitty weather.
Unlike most Southern Californians after a few days of glorious rain, I get depressed when the sun comes out. I know, I'm a little Southern California weirdo. As I drove through fog, wind and snow today I enjoyed every gloomy moment of what is an extremely weak November storm.
And than the sun started to peak out of the fog and I really did feel depressed. I wanted the snow, the wind and fog to come back!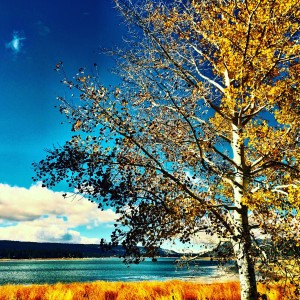 We live in the mountains of Southern California above the city of San Bernardino. Rumor has it we will have an El Nino winter with tons of rain to come at some point soon. I'll take what l can get when it comes to dark stormy weather.
This morning I happily laced up my new North Face snow boots on my way to work this morning. I grabbed my ginger peach white tea and ran out the door. It was actually snowing jut a tiny bit, teeny tiny little white flakes against a back drop of bright yellow oak trees as I made my way to work.
This winter weather just fills my heart with joy!