The day before we left for our India vacation my boyfriend told me, don't bring nice clothes to India because the dhobi will destroy them.
How the hell is the dhobi going to destroy my clothes? I pondered as I packed. I did a little Wikipedia research the day before we left, which might have done me more harm than good in the long run….
In India instead of having Laundromats you send your clothes out with the dhobi to be cleaned. My boyfriend than told me to Youtube these dudes washing clothes, doing laundry in the river and smashing clothes on rocks to clean them. Shit, they are going to destroy all my expensive clothes, I thought glaring at my suitcase packed with my Lucy work out pants from REI and my North Face and Prana tshirts. So I packed my own detergent so I could wash my clothes myself while we were staying in our hotel. Problem solved! He even suggested I buy clothes from somewhere like Lashkaraa if I needed party clothes while I was there.
Yesterday morning he took these great photos of me on my hands and knees in the kitchen washing all our clothes by hand. I even offered to wash his under wear! What was I thinking, being such a sweetheart?!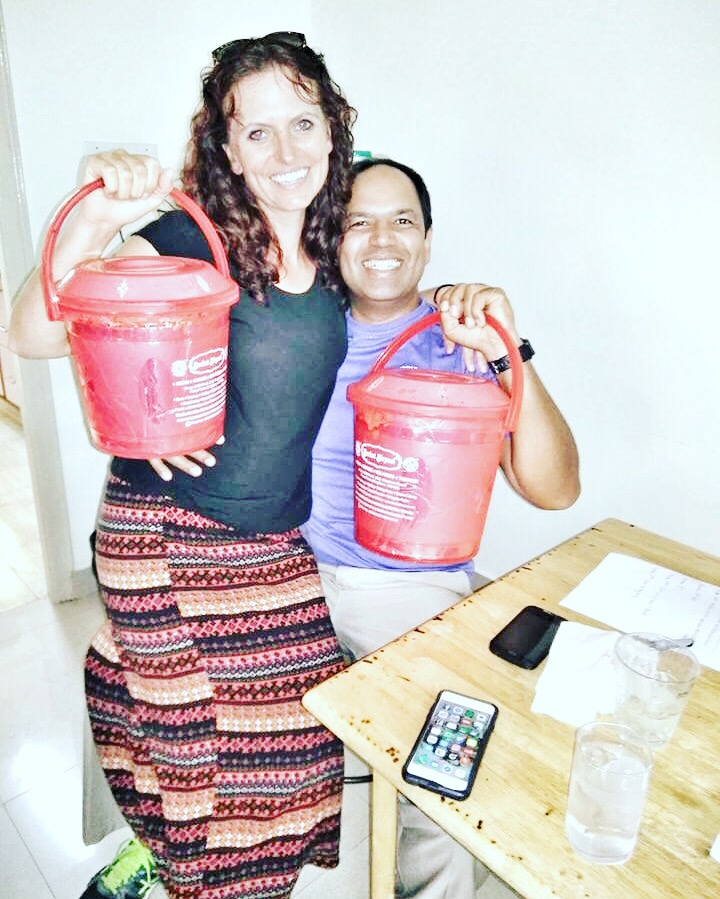 As we hosted our Christmas dinner party tonight, in between buckets of biryani bigger than my head he let the truth slip.
He had been playing a joke on me the whole time! Dhobi's in India no longer wash clothes in rivers, they use Laundromats these days!
Adrian thought he was just the funniest guy as he photographed me "Being a dhobi" This morning washing all the clothes by hand and then drying them over our balcony railings.
When I'm not being a "Professional Dhobi" I like to relax with a hot Indian curry and some chilly coconut chutney.
We had a very similar chutney to this at our fantastic resort in Poovar in the southern state of Kerala. This refreshing chutney is fantastic in a wrap or as a sandwich spread as well!
I buy my curry leaves from Ishopindia.com
They truly have the best authentic India based products! Keep Curry Leaves in the freezer after opening.
Coconut Chutney with Fresh Curry Leaves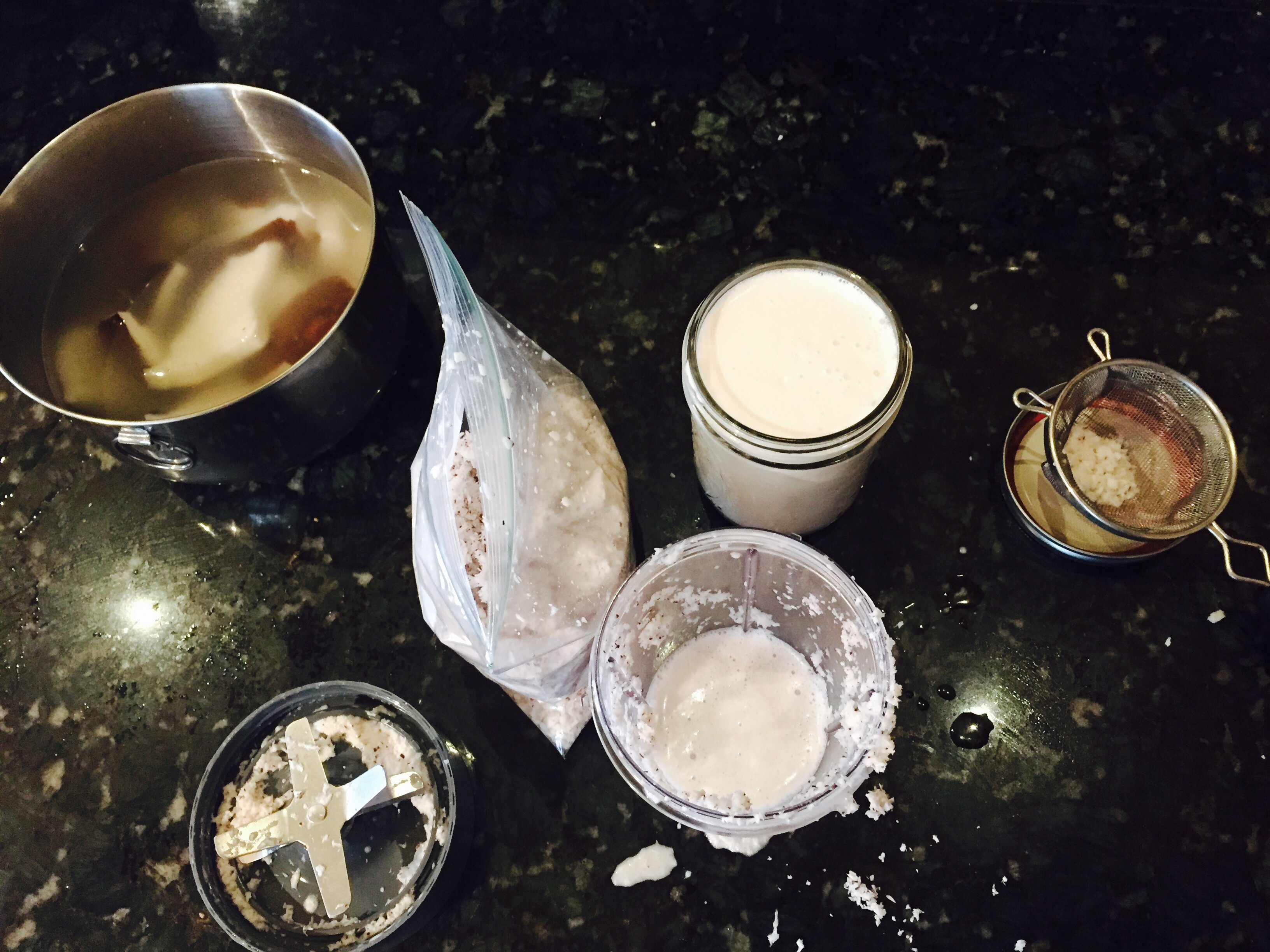 1 coconut
1 teaspoon fresh grated ginger
6 Curry Leaves
Cilantro, chopped, to garnish
Remove the coconut skin and pulse until very fine in a food processor. Add the ginger and curry leaves and pulse more. Garnish with the chopped cilantro.