For someone who has lived in southern California her whole life, I am nowhere near an expert on what a tourist should do for fun in Los Angeles. If I had friends come to visit from around the world and they asked me what do tourists do in Los Angeles, I guess the obvious answer is Disneyland. But there are no cats at Disneyland. And there may be coffee, but it's more than likely nine bucks for a cappuccino and more than likely not very good.
So on your first visit to Los Angeles, forget the star-studded Walk of Fame, the Hollywood sign and Universal Studios. That shit is too touristy anyways. Wouldn't you rather play with twenty-five kitty cats and drink delicious cappuccinos? Trust me, it is so worth sitting in traffic on the 10 freeway, staring blurry eyed at the Los Angeles skyscrapers at an ungodly morning hour, fight your way amidst the commuters and probably some road work, ignore the celebrity tours and make a reservation at Crumbs and Whiskers, a cat café.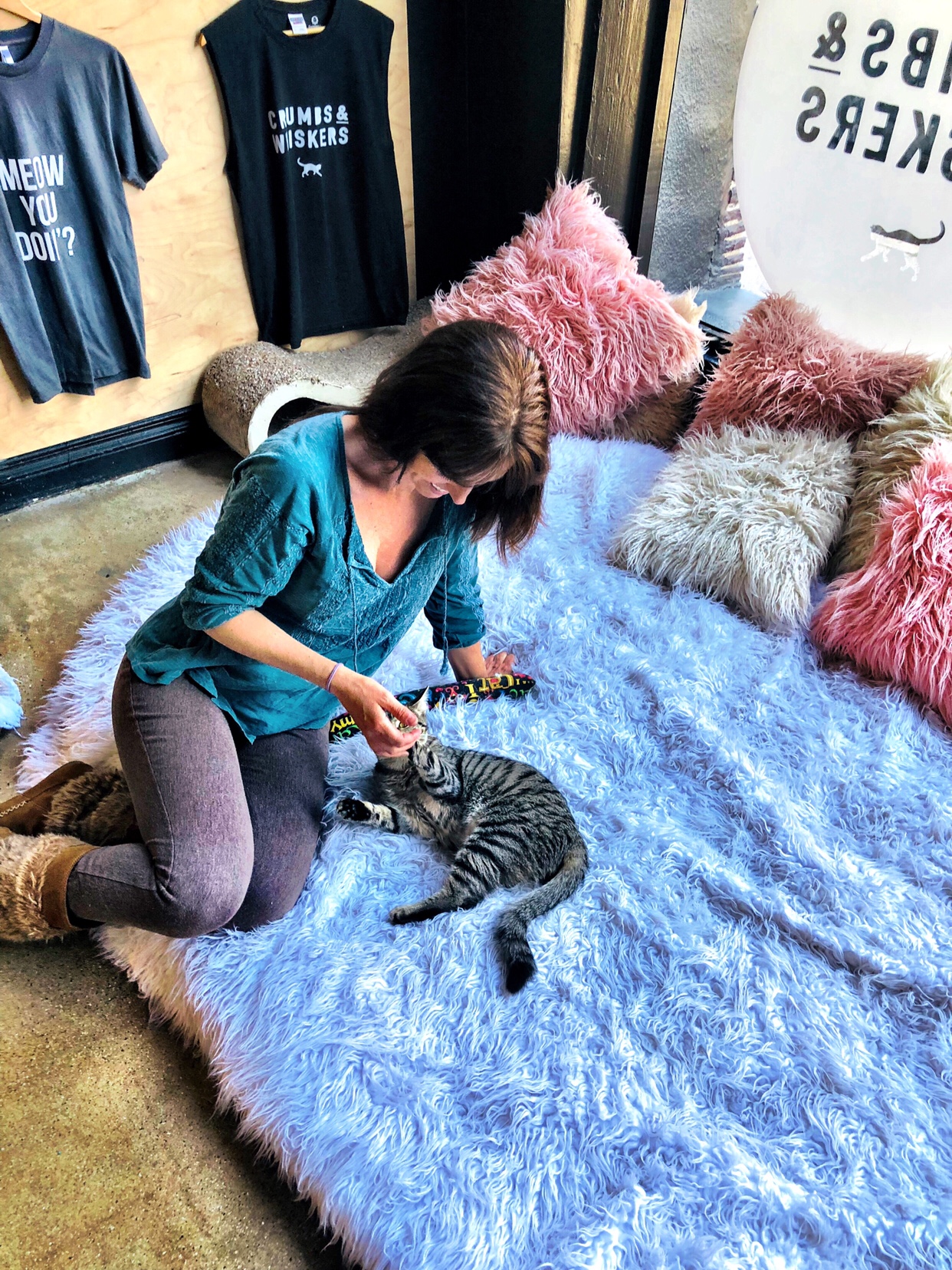 What the hell is a cat café?
In Japan and other awesome places outside the United States, cat cafes are all the rage. Because who does not want to drink coffee and pet cats? Those are like two of my favorite past times!
But why cats?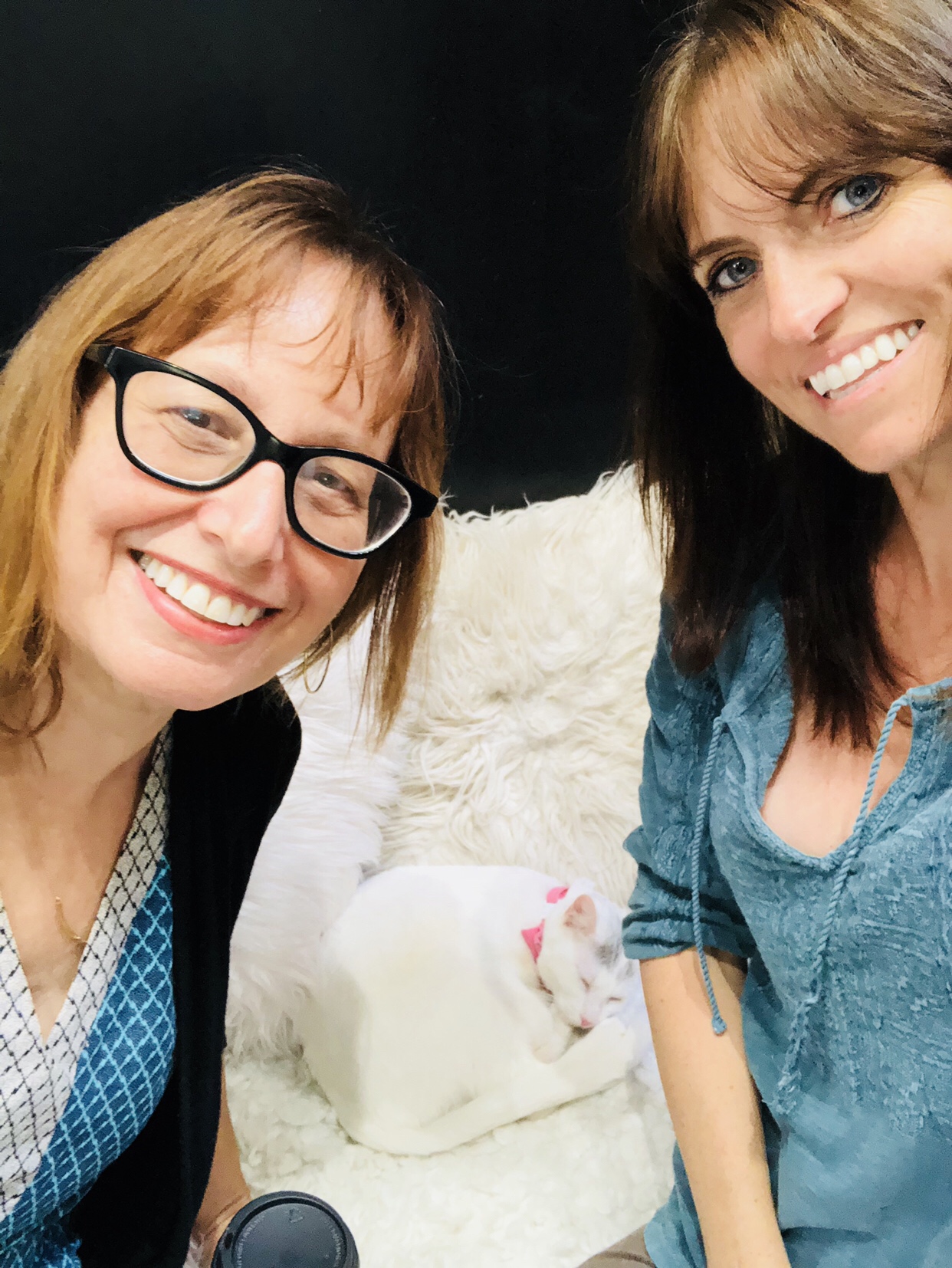 Um, because cats are awesome! You can play with cats, you can cuddle with cats, you can drink coffee and pet cats. Is there any better way to spend a Thursday morning? Are you so happy you skipped the crowds at Disneyland? Isn't this way better? Even better, your $22 fee to enter Crumbs and Whiskers, goes to help take care of the cats until they each find a fur-ever home. Most every cat that lives at Crumbs and Whiskers finds a home in less than six months. Even the assholes. Let's face it, just like people, some cats are just assholes.
Like this asshole. Who likes to sit in a box all day when she's not pouncing on her new sister. "Why won't you play with me!?"