As far as Carly is concerned this is our tent. Carly has farted all over this Coleman pop up tent in nearly every campsite in the eastern sierras. Carly has definitely left her mark on our Coleman pop up tent and if you ask this little pugle this is Carly's tent.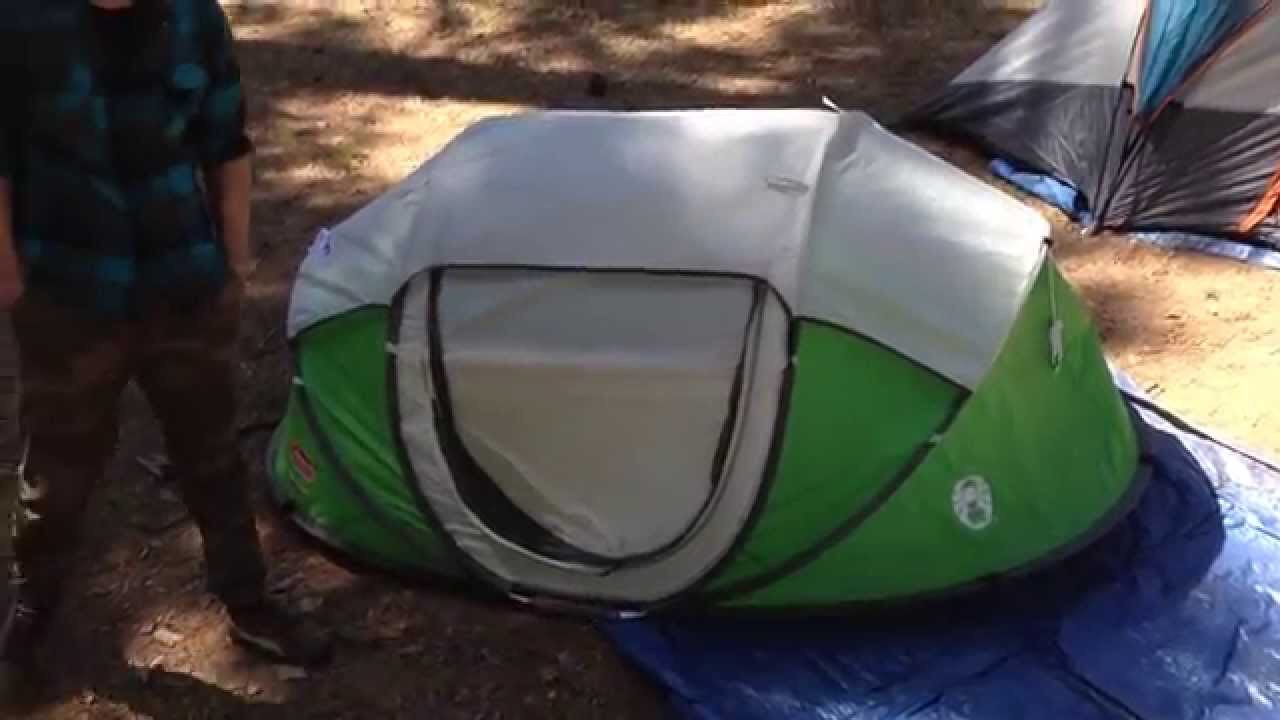 So this morning waking up just outside of Telluride in the forests of Colorado at over 9,000 feet, Carly was exceptionally upset to see that my good friend had camped out in her tent the night before.
But of course I didn't know that at 7AM.
All I knew was that this little ding-dong was freaking the fuck out and was desperate to get off her tether and both scared and angry about something to the left of our campsite. I was sure she had seen her first Coloradian moose as I had never, ever seen this little dog so extremely upset. As I sat outside listening to the sounds of the rushing Dolores River and sipping on my hot dark roast coffee topped off with local organic cream from a farm in Paonia, I had my camera in hand, sure at any second I was going to se my first moose.
This went on for about an hour until my boyfriend came out with his coffee and let her off the tether, thinking this would calm her down. It did. I figured whatever forest creature she had seen or smelled was long gone. I had no idea that forest creature was a dear friend of mine.
About 8AM my friend emerged from OUR Coleman popup Tent and Carly nearly jumped out of her skin! I have never seen this dog so terrified in her life! I think a moose or bison would have terrified her less than a skinny hippie girl from Paonia! Carly literally jumped about five feet in the air and was standing there whimpering and shivering, so extremely upset that there was someone in our Coleman popup tent!
She was almost too upset to go for a little mountain bike ride a few hours later. Almost. But she sucked it up and spent the afternoon racing back in forth through fields of dandelions and racing through crystal clear Rocky Mountain Streams.
This little pup may have had to share OUR tent with a friend last night but she is having the time of her life in the gorgeous San Juan Mountains of Colorado.