We were off roading in the absolute middle of no where when my car made the noise. Ping ping ping.
What. The. Hell. Was that?
I had once, I believe, heard that noise before long ago but I had no idea why my Subaru was making it now, in the middle of nowhere on an abandoned dirt road five miles at least from the nearest paved road.
I just wanted to take the dogs to the beaver ponds for a little adventure on a Sunday morning. It would be a lot easier if Tippy would stay in the back of the SUV with Carly but he insists on halfway sitting in the front with me with his feet on the center console.
When he does this he flies all over the car constantly especially when you're off roading. I think this might be how he got the name Tippy; he falls over a lot.
I hit a particularly horrible dip and Tippy flew into the passenger seat.
That's when the ding ding ding noise started. I honestly didn't know what was wrong at first and thought my car was breaking down miles from anything in the middle of the forest!
No, it turns out it was the weight of one hundred pound cattle dog in the passenger seat. My Subaru wanted me to put a seatbelt on Tippy at once.
What does Butternut Squash Carbanara have to do with Tippy's fat ass? Well if you eat a lot of this (Like I want to!) you might also get a fat ass! On the other hand Butternut Squash is high in fiber and just delicious! It's obviously way more delicious when you drench it in cheese sauce.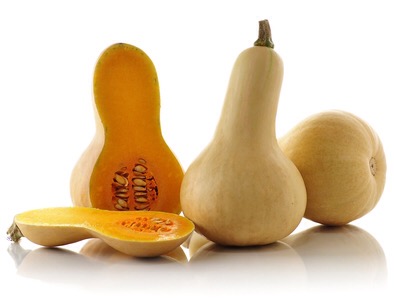 Butternut Squash Pasta Carbanara

1 cup butternut squash, roasted and cut into bite size pieces
1 cup goat cheese
1/2 cup Pecarino Romano cheese
6 egg yolks
3 tab onion, grated
pancetta
1 cup creme fraiche
whole wheat pasta
Lima beans
Cook the pancetta in a saucepan. Add the onions. Boil the pasta separate. Roast the butternut squash in the oven with olive oil and spices for thirty minutes at 375. Add the roasted squash and Lima beans to the pancetta.
Mix creme fraiche, egg yolks and cheese. Turn the heat off the pancetta and mix in the cream. Mix in the pasta with just a bit of the water and turn the heat back up to simmer. Let this cook just until the eggs are cooked and slightly thickened.