You know its those first few chilly days of fall if you find yourself splitting two cords of wood with a stuffy nose and pockets full of tissues before autumns first storm rolls in. I spent all morning working my way through biscuit after biscuit of pine with our splitter, while watching the fog slowly approach over the horizon. Yea! Fall was officially here! Unfortunately I chose to great the first days of fall with the first cold of fall, which was really no fun at all when you are stacking wood in the cold and guzzling hot tea in between moving wheel barrels of wood. And also tripping over two blonde dogs who seem to always, always be in the way.
If I had to get a little sick then I'm so glad it was this week, the one week when I had not that much going on and had time to lay on the couch and rest and drink echinacea tea all day.
When I'm not stacking wood and blowing my nose constantly I adore this cornbread inspired Thanksgiving side dish.
Yea for fall and yea for all things delicious!
It may be a few weeks before Thanksgiving still, but I am craving everything that screams Thanksgiving.
Yes that means, squash, stuffing and pie, pie, pie!
I love the fall; Ugg boots, camp fires and fallen leaves every where.
Bring on the fall weather and tasty, filling fall treats!
This is my favorite stuffing recipe absolutely ever.
Butternut Squash, Cranberry and Pancetta Cornbread Stuffing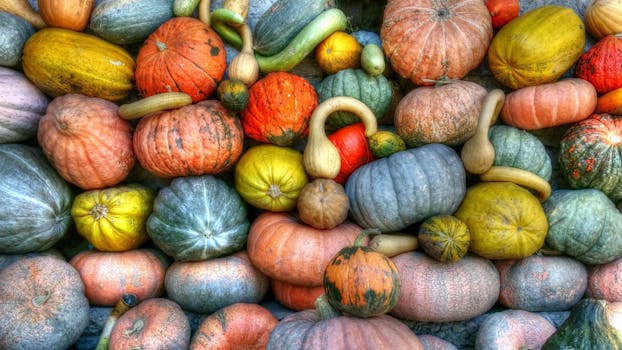 3 cups cornbread, crumbled
1/2 cup pancetta, sliced into cubes
1 shallot, chopped
1 tsp thyme
1/2 cup dried cranberries
1 tab butter
1/4 cup heavy cream
2 egg yolks
2 tab chicken stock
1 cup autumn roasted butternut squash
Cook the pancetta and the shallots in the butter. Add the thyme, than stir in the cornbread crumbles, yolks, cream and stock. Fold in the  and butternut quash and cranberries last.
Return to the twelve by twelve baking dish and bake at 375 for twenty minutes.