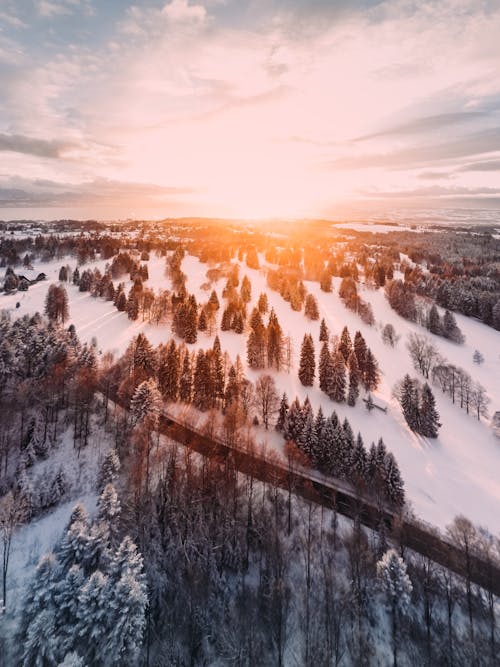 Is there Uber in Big Bear Lake?
Life in Big Bear lake is so different than city life. In the city, you might need a Uber driver to ferry you to the airport or home from a local bar. In Big Bear, yes we do get Uber rides after happy hour at Hacienda or a few too many drinks out on the town in the village but we have some unique needs for Uber drivers in this rural mountain town.
Being able to get a Uber pickup is a big deal when you are attempting to get a safe ride home or back to your Airbnb after a night out drinking with friends. Big Bear Lake is such a fun small town to go out on the town when on holiday in this mountain hamlet but everyone wants to be able to get home safely after having a few beers with friends. Whether you are having a beer at Murray's and enjoying some karaoke tunes or watching a tribute band at The Cave it is always easy to order up an Uber ride in Big Bear Lake. Sometimes you may have to wait a bit longer for an Uber if it is a Friday or Saturday night though. We do have less Uber drivers in Big Bear than in a larger town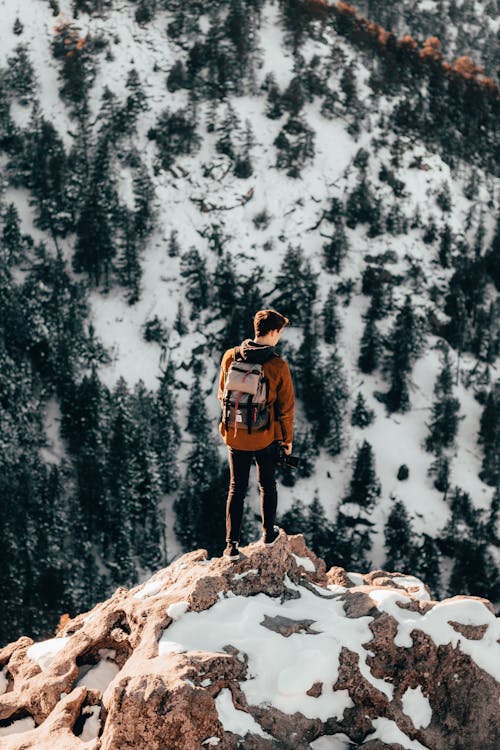 Of course, if you are visiting a mountain town like Big Bear Lake you may have different reasons for needing an Uber besides going out partying in our mountain town. Big Bear Lake sees hundreds of Pacific Trail thru-hikers trek though our small town each April and May. If you are thru-hiking the PCT this springtime, you may be taking a zero-day (A day when thru-hikers don't hike at all, they hike zero miles, and spend a day resting their dirty hiker feet in trailside towns) For all those Pacific Crest Trail hikers who are stepping off the trail at Cushionberry Grade and looking for a Uber ride into town to pick up packages at the post office or go to a real restaurant for a much-needed beer, don't worry yourself. Big Bear does have Uber!
Aside from PCT thru-hikers, a very popular hike in Big Bear for locals is section hiking a part of the 2,650 Pacific Crest Trail. The most fun way to section hike the Pacific Crest Trail is to leave a vehicle at say, Cushionberry Summit and hike the trail for 7-15 miles to either dirt fire road, 2N02, Burns Canyon Road or Onyx Summit if you are looking for a harder hike. Onyx Summit is one of the higher points in Big Bear at 8,443 feet and this would be around a fifteen-mile hike on the Pacific Crest Trail. You would definitely want an Uber driver to pick you up, and drive you back to your vehicle waiting at Cushionberry Summit after this hike! You can also hike northbound on the Pacific Crest Trail and hike down Cougar' Crest Trail (About a ten-mile hike) for a different section hike. These are all awesome ideas for day hikes in the Big Bear Valley and having an Uber driver shuttle you back to your car is very helpful!