Your Guide to Pet-Friendly Hotels in Big Bear California
When I go on vacation anywhere I try to bring my favorite four-legged friends with me. If you are looking to holiday in Big Bear Lake this summer, you may be asking yourself, are there any pet-friendly hotels in Big Bear, California? Big Bear prides itself on being a very dog-friendly town with pet-friendly restaurants, breweries and so many hiking trails.  When I plan a vacation, it just does not feel like it includes the whole family if I can't bring Fido along for all the fun. Luckily for you and your furry friends, so many hotels in Big Bear Lake are pet friendly!  So what kinds of things should you look for when researching a pet-friendly hotel in Big Bear?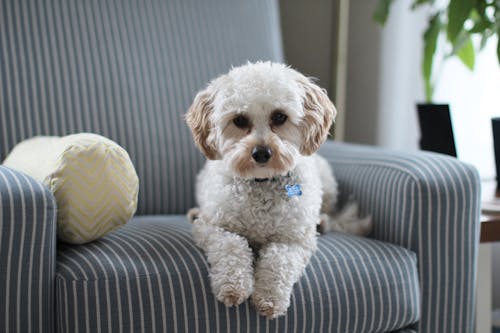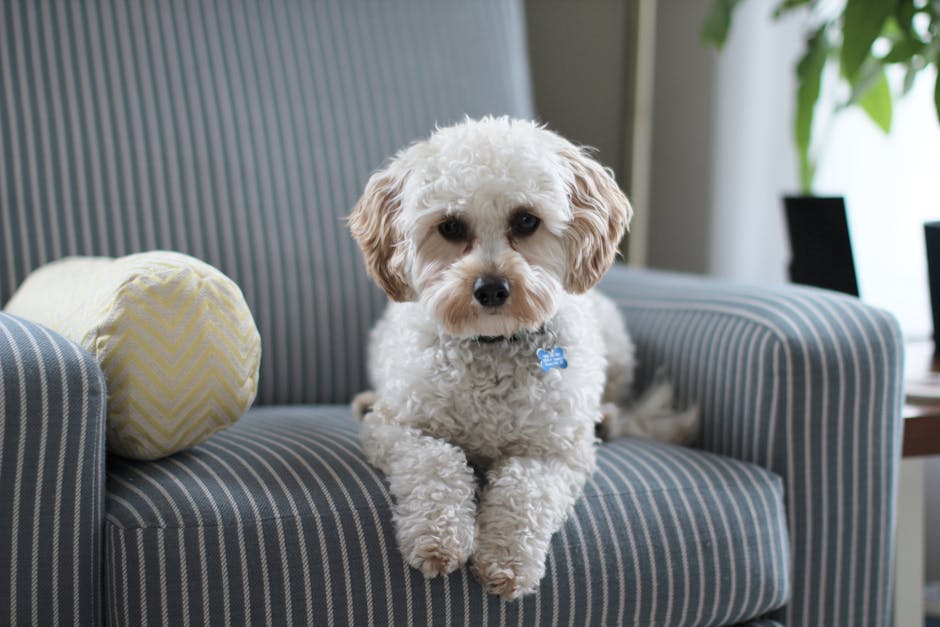 Where should I stay?
Big Bear Lake is a fantastic vacation spot to go on vacation with man's best friend. Once you have found pup-friendly lodging that is. A lot of people when traveling with their pouch look at finding a dog-friendly Air B and B, which is not always easy. Sio many Air B and B locations are off-limits to dog owners as they try to keep their properties contaminant free. This reason alone makes it a lot easier for dog owners to look at booking hotels, who usually say dog-friendly right on their website.  Many dog owners would much rather have the experience of staying in a hotel anyways. I totally get that rather than staying in a stranger's home.
Location is very important when trying to find dog-friendly lodging anywhere you travel. Lakeside and close to hiking trails are the two things that stand out to me when looking for a vacation spot for my pup and me. Anytime I can find a pet-friendly hotel where we can walk everywhere, that is a key selling point in my travels. Luckily, a lot of Big Bear Lake's best pet-friendly hotels are centrally located.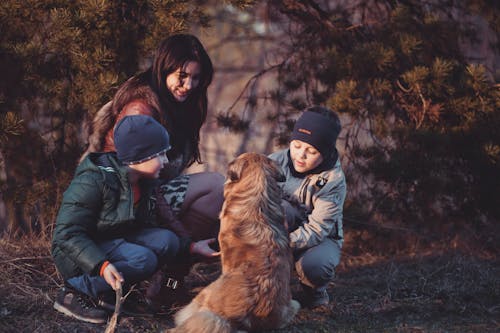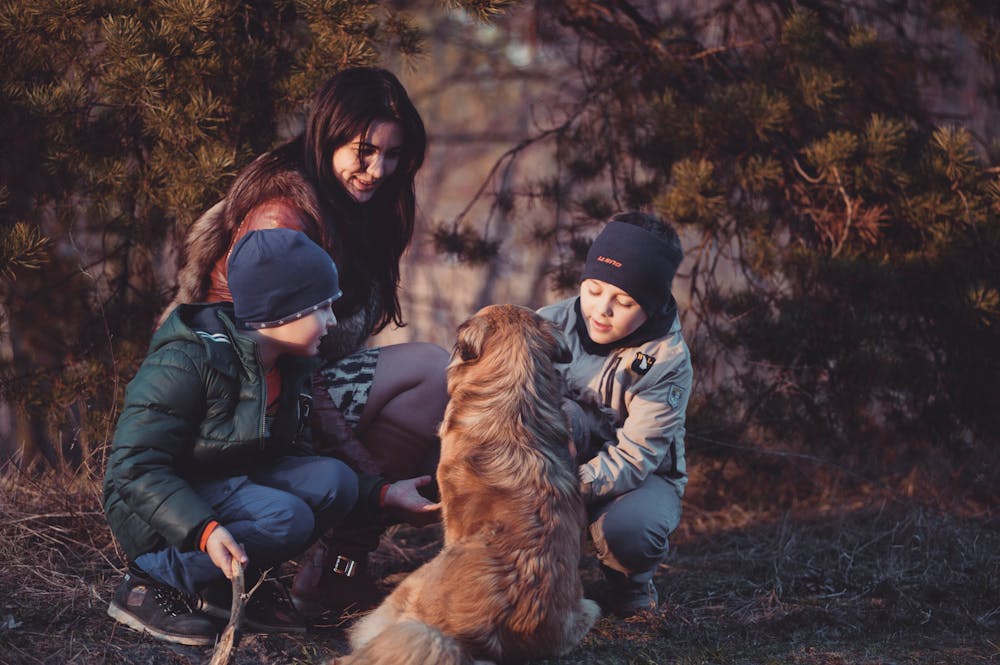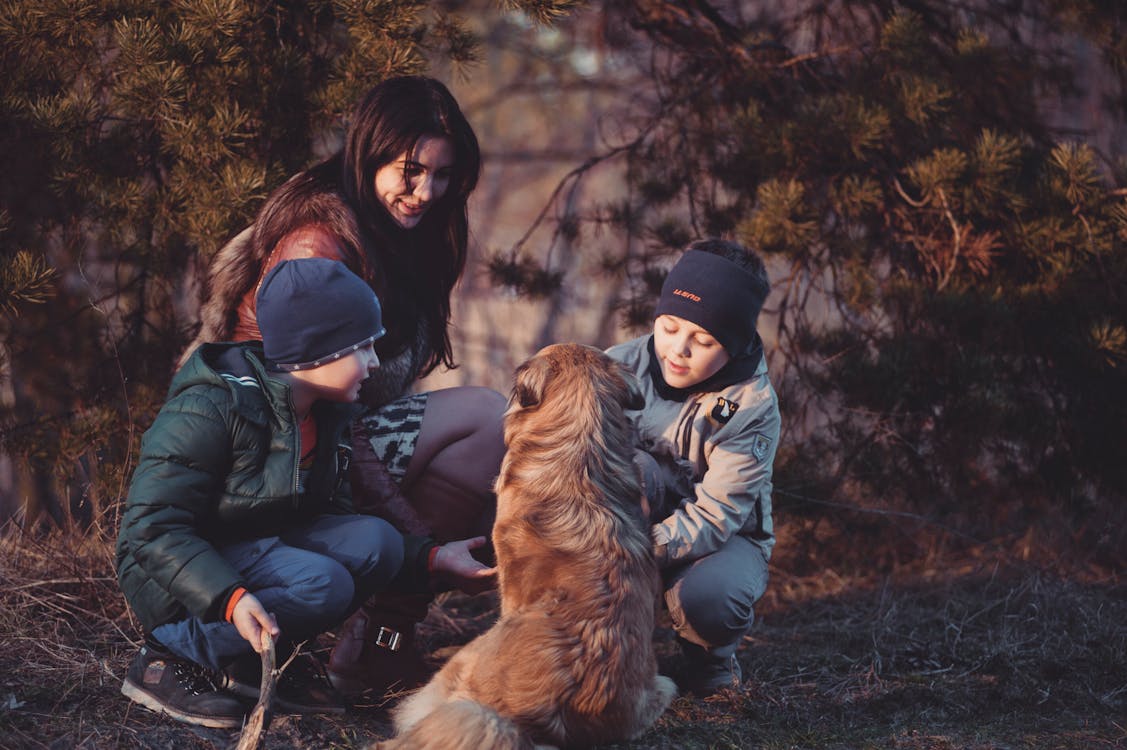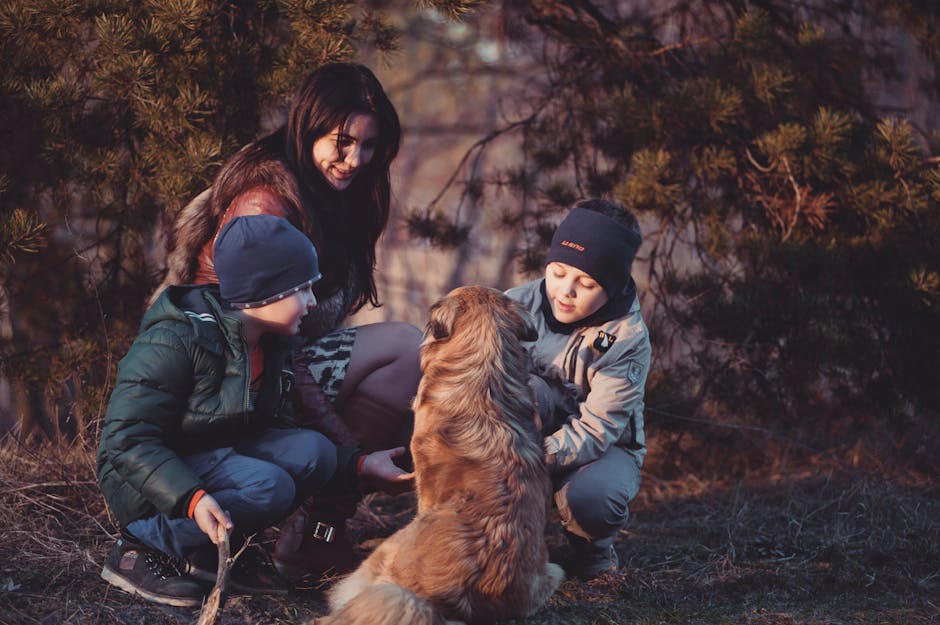 My best recommendation for pet-friendly hotels in Big Bear Lake is the Fireside Lodge. I love that this hotel is right next to the lake, making it convenient during those warm summer days to just walk to the lake to take my pup for a swim. I also love that this resort has rooms with Jacuzzis and has really nice suites big enough for the whole family. The location of this dog-friendly resort is what I really loved the most.
It's close enough to walk to the lake, dog-friendly restaurants in the village and nearby hiking trails.
Snow Summit Townhouses are also one of the most pet-friendly hotels in Big Bear Lake. If you are looking to come to Big Bear in the winter, they are located so close to the ski resort you can just walk with your skis! In the summertime, this is an excellent hotel to stay at with your pup as you have the national forest right outside your door. This is one of the most convenient pet-friendly hotels to stay at in Big Bear Lake if your goal is to walk in the woods with your pup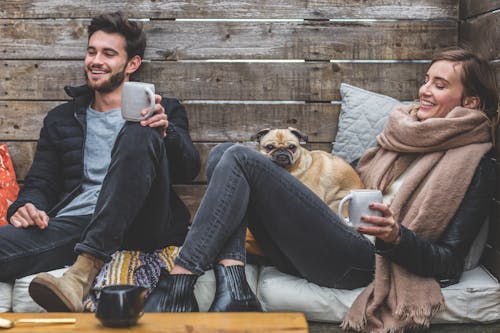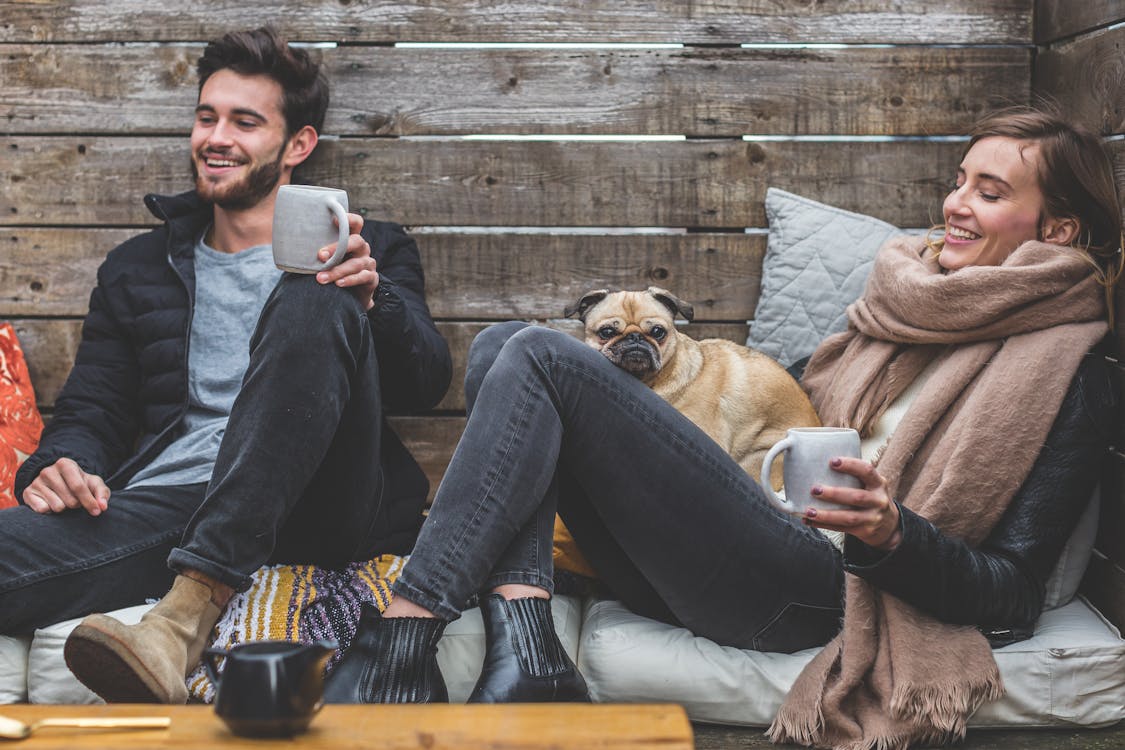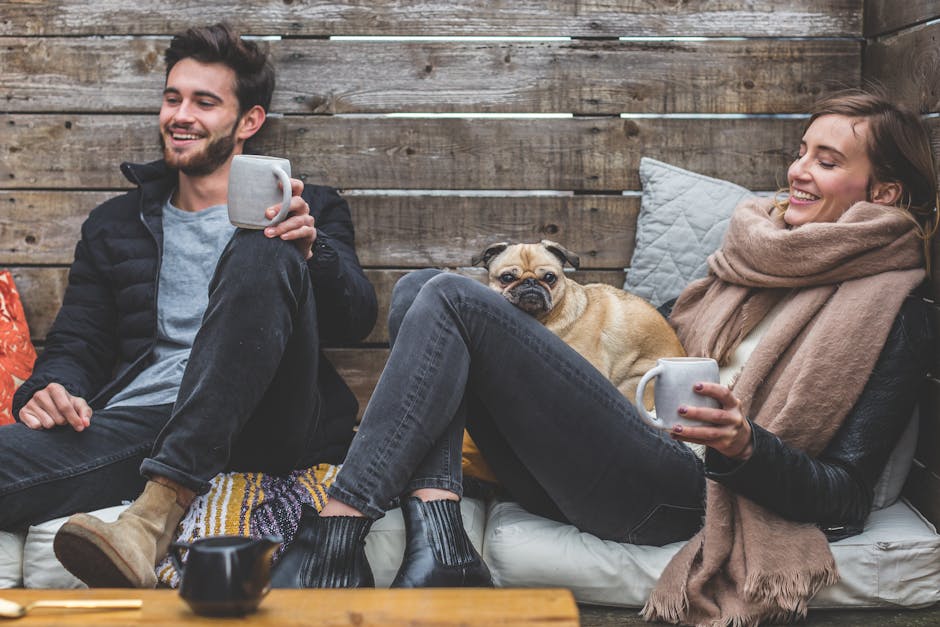 The Grey Squirrel Resort is one of the woodiest resorts you can stay at in Big Bear Lake. The property is a bit older but it is in a quiet area and really gives you a feeling of being in the forest.  All the cabins are very rustic and cute and very well kept up. I'm sure your pup will see quite a few squirrels to chase in this area! I love staying at the Grey Squirrel with my pup as it is so close to hiking trails at Aspen Glen and my favorite place to hike in Big Bear, Bluff Lake.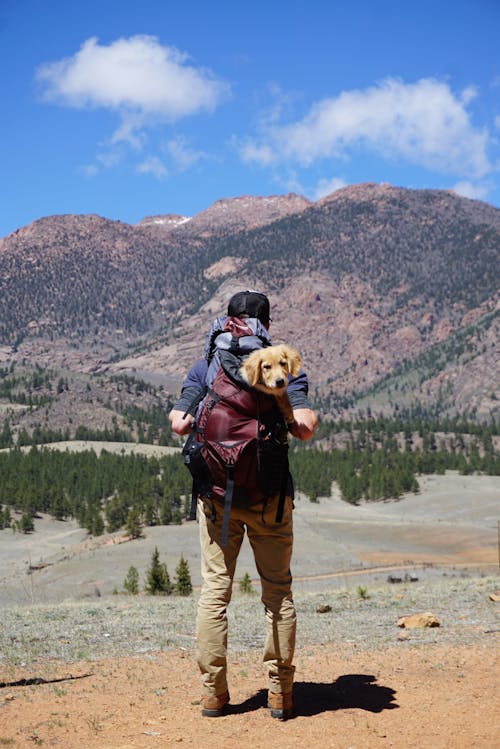 Still, having an issue finding pet-friendly lodging in Big Bear Lake? So many Airbnb's in Big Bear are pet-friendly! Book a pet-friendly Airbnb stay here! Aside from having pet-friendly lodging, Big Bear Lake is really working on being a more pet-friendly town. We have two different pet stores in Big Bear, the mom and pop owned Oliver's Emporium in the Village and we also have a Petco. We also have two veterinary clinics in Big Bear should your pet have any medical issues while on holiday.
We even have a rattlesnake aversion course here in Big Bear Lake each spring to keep your pups snake aware on the trails. Not to mention so many great Big Bear restaurants like Hacienda and The Social also have pet-friendly outdoor seating. What is stopping you from booking your next holiday with Fido to Big Bear today?
When booking a stay anywhere for you and your pup, always make sure you call the hotel you are looking at booking and double-check they really are pet-friendly. One other thing pet owners should always ask in advance is if the resort has a weight limit on bigger breeds of dogs. Some hotels do discriminate based on dog breeds so calling ahead just to double-check is always a great idea. With these helpful tips to get your trip planning started right, I'm sure I'll see you and your pup on the trails in our awesome recreational town sometime very soon!