In these unpreceded times of COVID-19, if you are anything like me you might be missing shopping at your favorite healthy grocery stores off the mountain. Big Bear is awesome… But we don't have a Trader Joe's, Sprout's and Whole Food's!
Grocery home delivery once a week to Big Bear from all your favorite stores!
Luckily twice a week this spring I am offering Big Bear grocery delivery from down the hill stores like Trader Joe's, Sprout's and Costco. I am even willing to drive to Whole Food's for an additional fee! For additional fees I am also willing to go to other stores like Target, Walmart, Lowe's, Home Depot, etc.
Interested in having your shopping from all those down the hill stores you miss so much home delivered? Email your grocery list to Hungrymountaineer@gmail.com
My pricing is as follows:
All orders over $150 I charge 20% of the costs for the groceries.
All orders under $150 I charge 30% of the cost of the groceries.
Pricing may seem a bit steep but keep in mind if I grocery shop down the mountain at three different stores for my customers that is about four hours of driving (over 120 miles round trip usually) and running errands.
Once your groceries are purchased and stored in the multiple ice chests I have in my car, I will drive back up the mountain and deliver, usually by late afternoon. I do insist on delivering when my customers are home so you get your groceries for sure. I do practice social distancing, just an FYI. I always wear a mask in public and I wash and sanitize my hands throughout the day. I personally have been social distancing now since March 9th so I make keeping away from germs a top priority!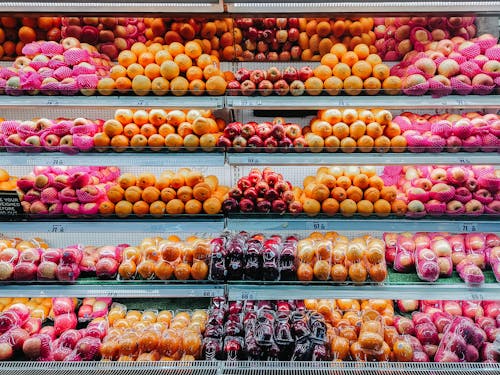 When groceries are delivered I will give you receipts for everything. You can make payment through either cash, Paypal or Venmo.
Any questions please email me at Hungrymountaineer@gmail.com