"Have I mentioned that you are way better than me at bbqing? I think it's because you don't catch the chicken on fire" That was a random text I sent to my boyfriend this afternoon.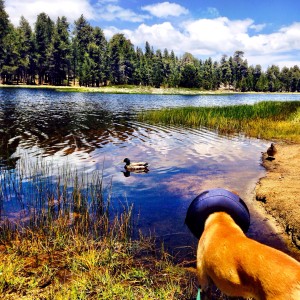 Carly and I had just returned form a spring time ten mile hike to Bluff Lake. It was such a gorgeous spring day in Big Bear Lake. Thunder heads were building in the distance as we hiked along the newish Skyline Trail that ascends towards the top of Skyline Drive and eventually, Bluff Lake to the west. We had a phenomenal day exploring some new forest trails. Carly got to swim in the creek a little and get teased by some ducks that may be a lot smarter than her.
We had so much fun and it was just gorgeous at over seven thousand feet today as we hiked ridgeline after ridge line.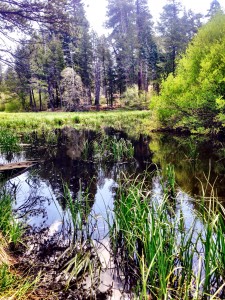 We were starving after our adventure and I did prepare the dinner when I got home but I informed my boyfriend that he is in charge of bbqing, because well, I'm really good at burning things.
These are seriously the tastiest BBQ Turkey Burgers ever. The secret is pork, because obviously if you are going to eat something healthy like turkey you need to shove some pig into it, right?
BBQ turkey burgers
2 cups ground turkey
1/2 cup BBQ sauce
3 Italian sausage links
Colby jack cheese
Whole red leaf lettuce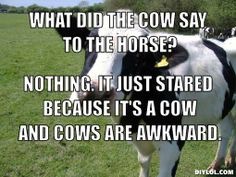 Squeeze the Italian sausage out of the casing. Mix with the BBQ sauce and the turkey to form patties. Grill and serve on your favorite bun or protein style in the red leaf lettuce with the cheese.