Are you ready for some football? It may be deep in the heart of autumn but no, Mr Hank Williams Jr. I am not actually. After a ten-hour day of work, I'm more likely watching this little kitten cat attack his toys than pay attention to the sports ball.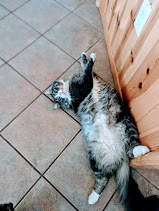 So I work in a sports business where we play the national anthem every day before racing starts and as that flag is raised in front of the San Gabriel Mountains, every patron stops walking, stops gambling, places their hand over their heart and respects our nation. Saturday we had some amazing singer I've never heard of who was most likely on American Idol at some point belt out the national anthem live in the winner's circle and I watched patrons wiping tears off their faces. Because the national anthem is an emotional song to those who actually love our country. And it seems like we are few and far between these days.
So no, I can't enjoy the sports ball like I did when I was in my twenties because I simply can't enjoy watching jackass millionaire football players disrespect the flag every Monday night. But I do enjoy making delicious arteries-clogging snacks to engage while watching the sports ball!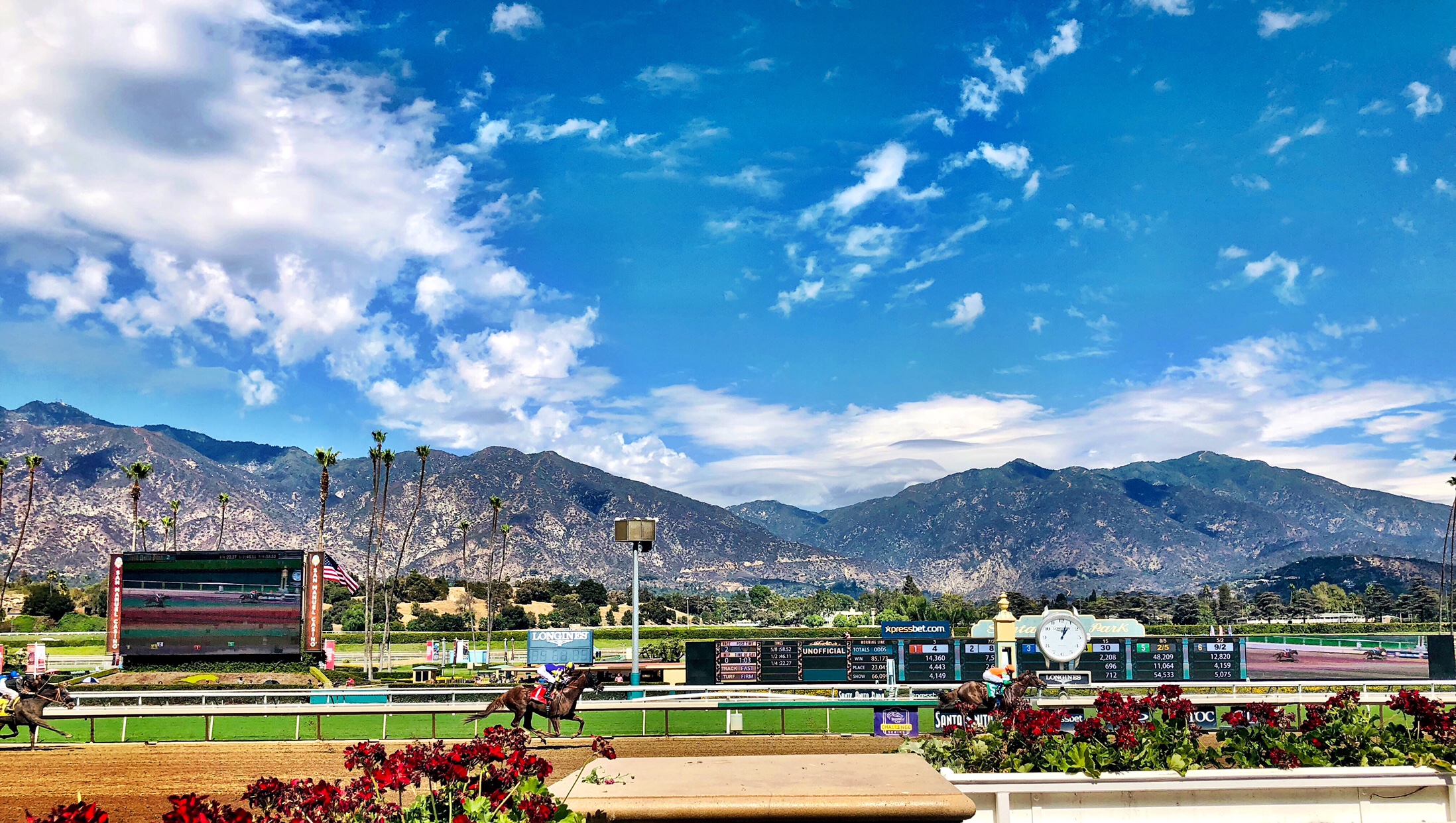 I'm obviously not a big fan of the sportsball but I am a huge fan of Thoroughbred horse racing! This last weekend we hosted family and friends for a little Breeder's Cup party. The Breeder's Cup is the world championship of horse racing. It is our super bowl and world series all rolled into fourteen races over two days. These fourteen races in the 2022 Breeders' Cup World Championships consist of purses and awards totaling thirty-one million dollars. This fall the best horses in the world met up at Keeneland racetrack in Kentucky for this who's who of the Thoroughbred elite. But really, we were all tuning in to watch the undefeated Flightline.
Here in our house, we eat healthy, well pretty much all the time. But when we are invited to Monday night football with friends or host a Breeder's Cup party it's a great excuse to make one of my favorite arteries-clogging recipes that will probably leave me banished to the fart room like burger fries or chili cheese fries.
Baked Rueben Crescent Bread
1 package Crescent dough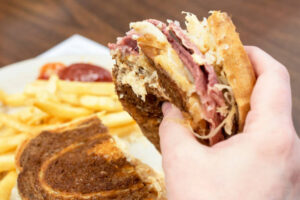 1 cup Swiss cheese, shredded
1/2 cup pastrami, chopped
2 teaspoons pepperoncini rings
2 teaspoons Famous Dave's spicy pickles, chopped
1/8 cup Thousand Island dressing
Preheat the oven to 375. Roll out your crescent dough out then. Layer the Thousand Island dressing, then the pastrami, cheese, pickles and pepperoncinis Roll the Crescent dough up tight so it looks like a jelly roll. Bake in the oven at
Let cool ten minutes then slice into wedges for your family and friends.