It's just a few days until the 144th Kentucky Derby and I can't wait! I have all the ingredients to make a bad ass Kentucky Derby hat and now I just need the time to turn my two dollar thrift store hat into the bluegrass hat of my dreams.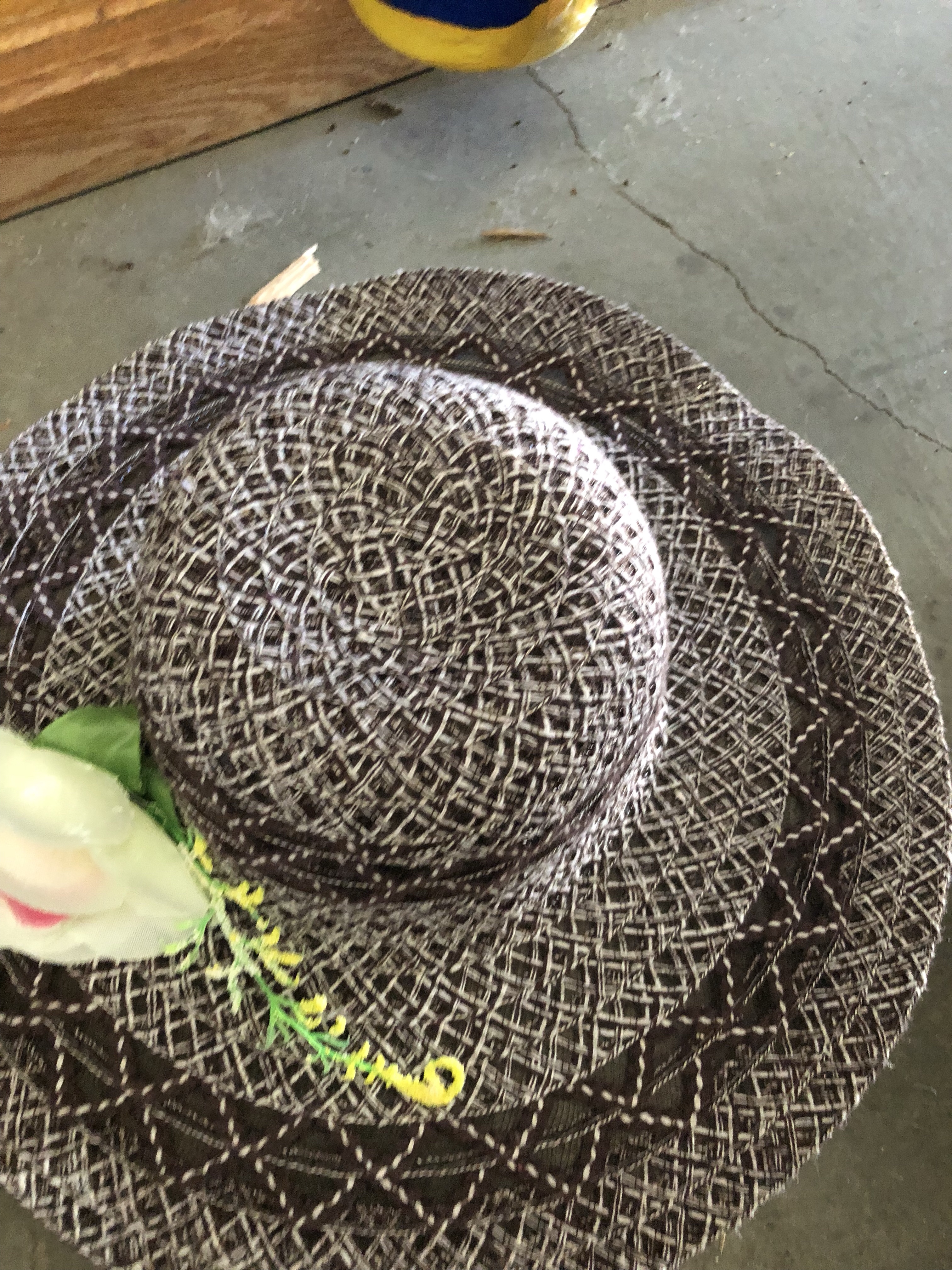 If I could get home to my hot glue gun now that would be super awesome. Even though I'm a staunch Republican, a hot glue gun is the only type of firearm I own. It's not that I'm against our second amendment right, I just did enough shooting guns with boys barely old enough to own guns when I was eighteen that I was over it by the time I was twenty years old. Even so, I believe that responsible gun owners have the right to own a gun to protect their property from the crazies out there.
Like the one who went on a shooting rampage on my commute home from work at the great race place last night. I had been at work at Santa Anita Park in "The city" for four days and just ready to get home and work on my Kentucky Derby handicapping.
But that is easier said than done when the highway to my mountain home was closed 18 miles away from my home because some maniac was involved in a traffic collision and then somehow an officer-involved shooting occurred. The details are sketchy and none of the local news outlets are covering this story, which is odd considering a major mountain highway to Big Bear Lake, where I live was closed overnight, affecting hundreds of commuters.
I need to get home and make my Derby hat and handicap dudes is what I was thinking as I was delayed in ridiculous traffic. Well 14 hours later they reopened the highway, I made it home to put the finishing touches on this year's derby hat and finish my Kentucky Derby and Oaks picks.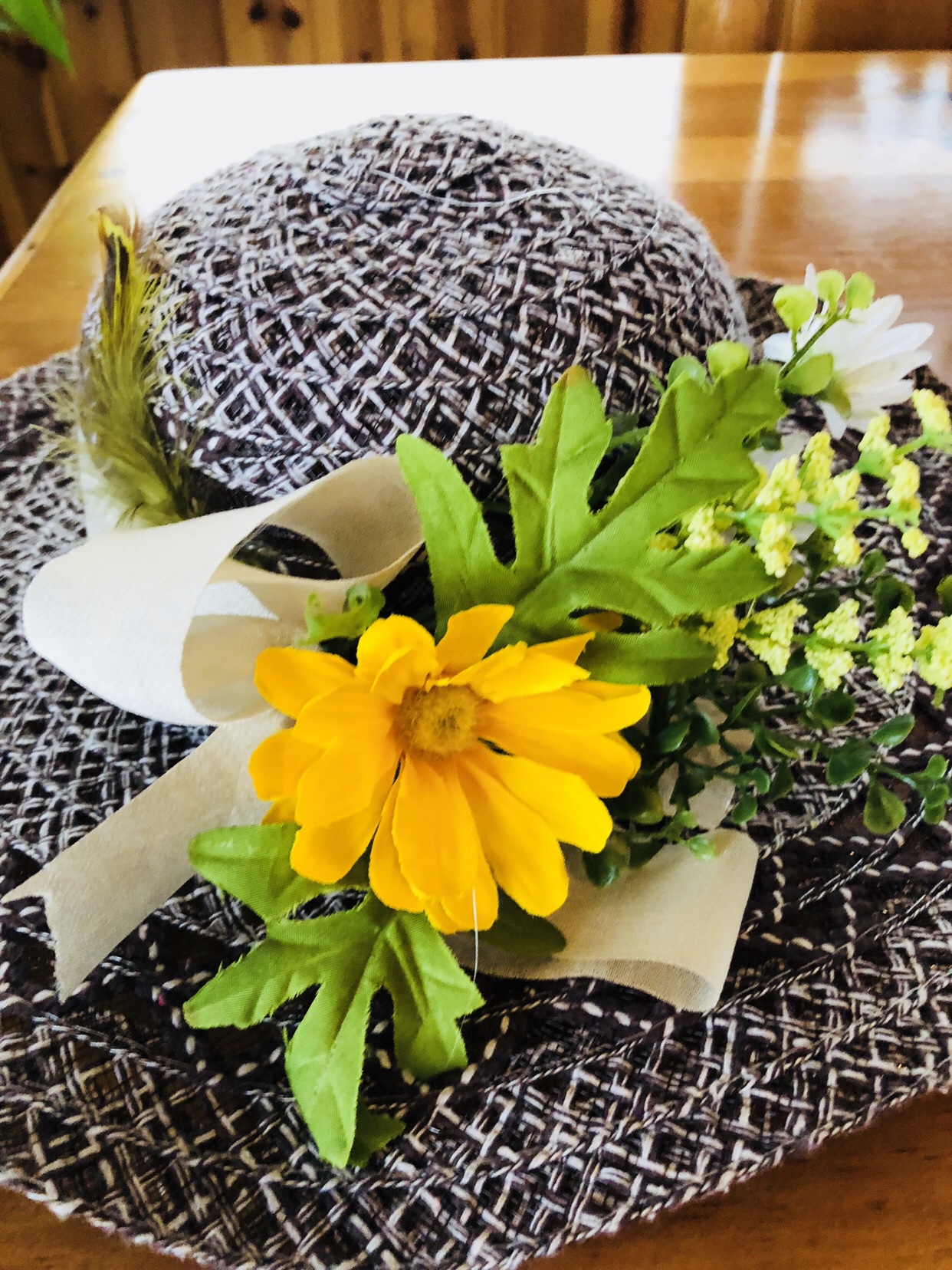 Saturday may be the Kentucky Derby but here are some great betting strategies for Kentucky Oaks Day and some Friday picks for Santa Anita Park as well!
Amber Exacta's 5/4 Picks
Churchill Downs Race 5
Winner 3 or 6
3 Mia Mischief, Moves up in class but loves the mud. Best 1/8 works over a sloppy track.
Churchill Downs Race 6
3 Abel Tasman loves the sloppy Churchill Downs course as she showed last year wining the Oaks in the slop. Fast 6-furlong work April 27th in 1:12 1/5. Last 5 works all bullets. She should be fresh and ready.
Trifecta play
The 2 is a great filly to use in a trifecta. She has early speed and will try to go straight to the lead on a track that will probably be muddy. She is 6-2 on a wet track. She's also 7-4-0-1 at this longer distance.
1,3,4,8 trifecta
Straight 3,8 exacta
Churchill Downs Race 7
1,3,7,9 trifecta
3 Restless Rambler is super consistent at this distance and on turf but stepping up big time in class today.
Pick 3 starting in 5th race
5. 3,6
6.3,8
7. 1,3,7,9
Churchill Downs 8
1,3,4
Churchill Downs 10
6,11
1,2,6,7,11 superfecta
Churchill Downs Race 11
2,10,13 trifecta
2 Coach Rocks,, Great price play for trifectas and superfectas. Filly made a great late move over Gulfstream Park's surface in last race. Galloped out in front of the field like she has more. Should be able to get added distance.
14. Monomoy Girl, Don't bet this one. This unbeaten filly will be the 2nd choice in here but she is not well behaved in the least bit. She shys from the whip, she can't even handle a hand ride from great jockey Geroux. In this 13 horse field, she has no shot if she can't behave.
Churchill Downs late Pick 5
8. 1,3,48
9. 1,2,5,8
10. 11
11.  10
12. 4,1,8,10
Santa Anita 5/4 picks
Early pick 5
1. 6,7
2. 5,6,7
3. 5,6
4. 2,4,5,7,8
5. 2,4,5,6
Late pick 5
5. 2,4,5,6
6. 2,5
7. 2,4,7,8
8. 3,4,6
9. 1,34,9