On April 8th it's once more that gorgeous southern California spring day where we get to run like a racehorse in preparation for the upcoming afternoons Santa Anita Derby. Unless you are me, than you run like a Clydesdale.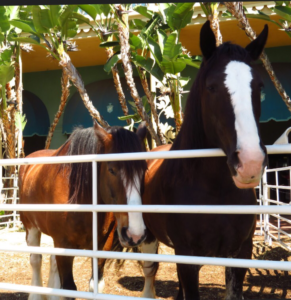 This afternoon the 82nd Santa Anita Derby will be run in front of the bustling green grandstand of Santa Anita Park. No we will not see Mastery give another awe inspiring performance in the Santa Anita Derby nor will be see the grey superbly bred filly, Unique Bella destroy the Oaks filed. Both of these future superstars are sidelined with injuries but that means wide open races in the big stakes events today at the great race place.
But before the major stakes races in the afternoon 7,000 walkers and runners in far better shape than me with my injured knee will compete in the annual Santa Anita Derby Day 5K. Proceeds benefit CARMA and I couldn't think of a better charity to run for.
Or walk and take selfies with peacocks.
You know it is springtime in Arcadia when you have to slam on your brakes to keep from hitting two peacocks who are doing it in the middle of the street. At least that's what happened to me on the way to work last week.
Yes, this morning I attempted with a bum knee to walk twenty four furlongs something that may be slightly easy for a thoroughbred but harder for an accident prone human being.
Especially when you are wearing this thing.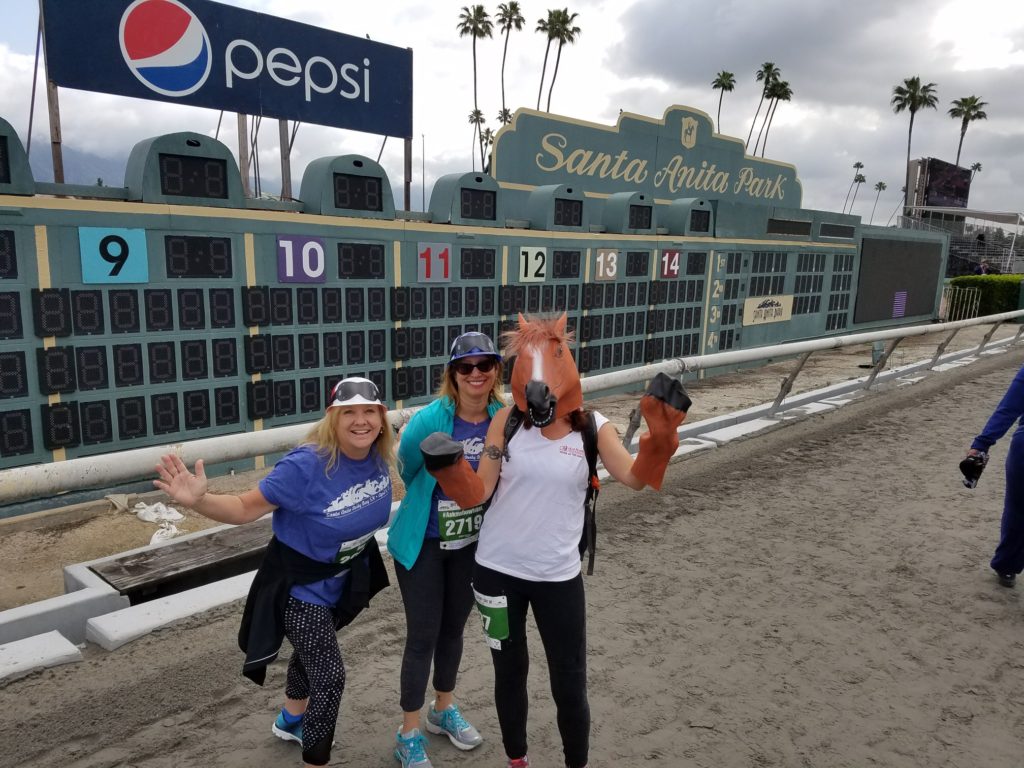 That's why I have friends to help me along the way.
Like Amy the selfie queen herself.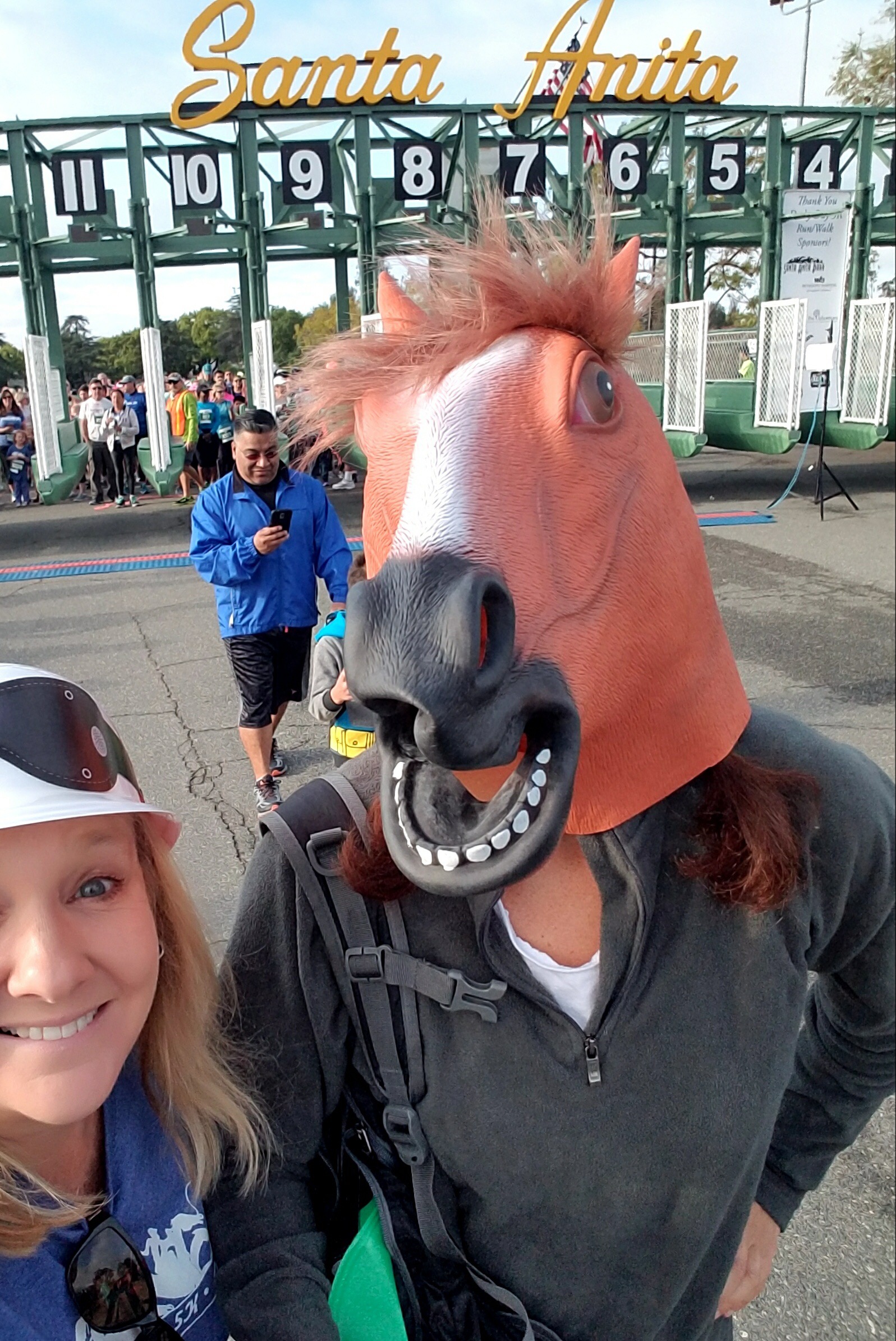 As I walked through the gardens of the Arboretum and enjoyed the cool, rainy morning with 7,000 other Californians it gave me time to think deeply about some of the wide open races we have today (And gets my mind off those horny peacocks) I've put together a slightly not to expensive Pick 6 ticket perfect for a group of ten people to play together and also a great Pick 5 and Pick 4.
Good luck out there at Santa Anita Park today!
And don't forget to run like a racehorse!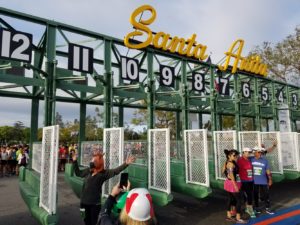 Pick 6
1.2,3,4
2.3,6
3.3,11
4.1
5.8,9
6.3,4
Pick 5
1.8
2.2,3,8
3.1,3,4,6
4.4,7,8
5.4,5,6,7
Late Pick 4 featuring the Grade 1 Santa Anita Derby
1.2,3,6
2.1,
3.8,9
4.3,4