What better place to spend a sunny warm southern California afternoon than attending the BBQ championship and watching the ponies at Santa Anita Park! This smoky showdown happens annually every year in the infield as the ponies race around the BBQ championship food trucks.
Besides BBQ championship food trucks Santa Anita Park is also hosting the Arabian Racing Festival centering around the Grade 1 Sheikha Fatima Bint Mubarak. This Grade 1 race has two heavy favorites running in it (the 1 and the 5) but I also think the longshots the 8 and 12 could blow up those exacta, trifecta and superfecta bets.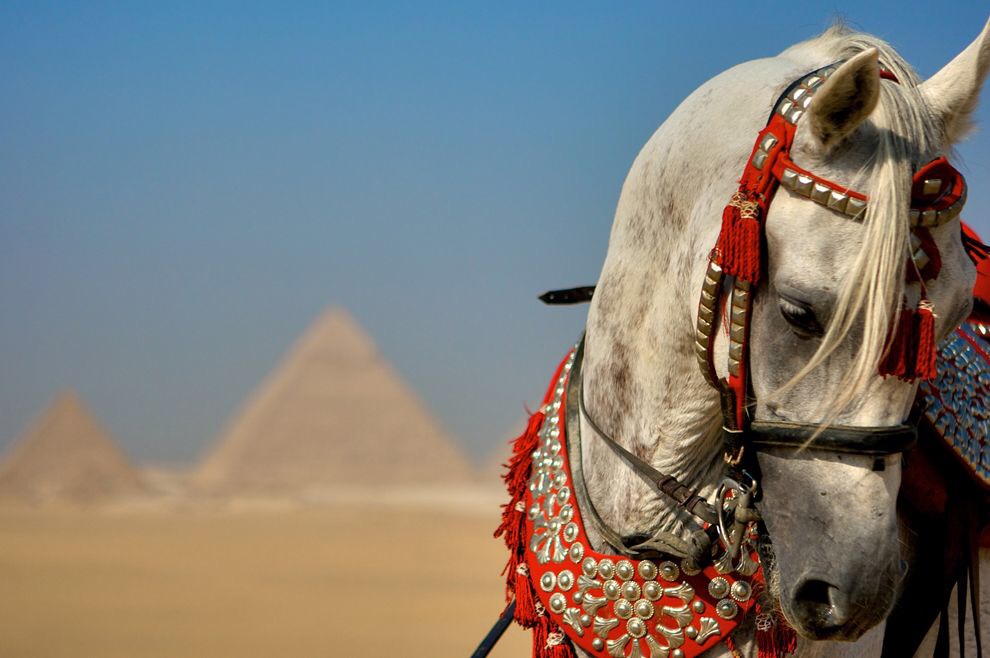 Race 11 $1 1,5,8,12 Trifecta box $24
.10 1,5,8,12 superfecta box $2.40
It's not everyday that we get to see these gorgeous but yes, much slower than the Thoroughbreds we are used to, equine at Santa Anita Park but every spring we have this one grade 1 race that Santa Anita hosts. It may be April Fools Day but Arabians racing at Santa Anita Park is no joke!
Have a fantastic hat? Make sure you wear it for the Fashion and Hat Contest between races!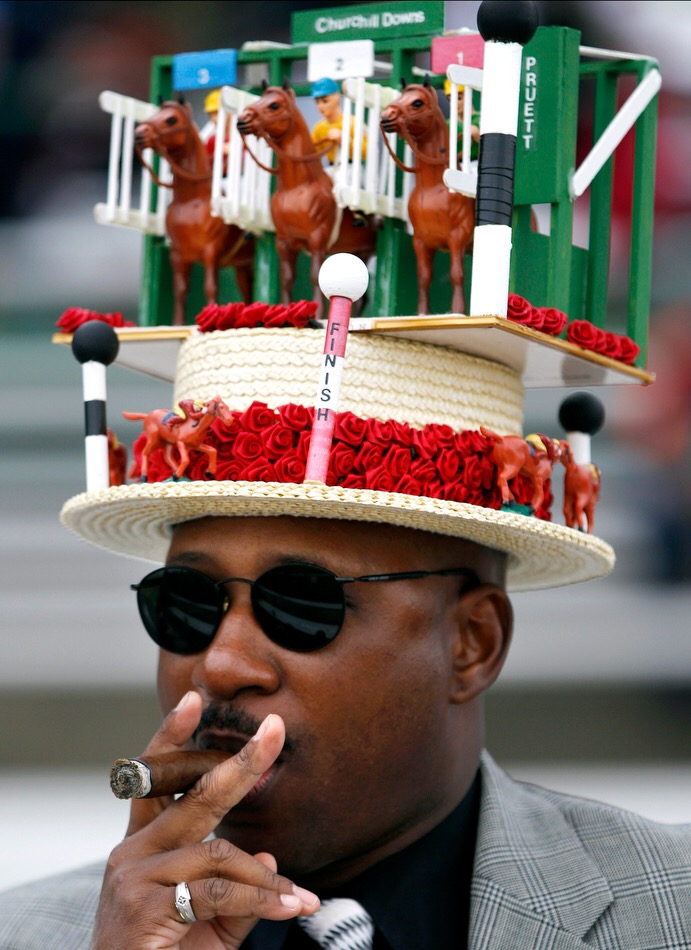 Between eating as much BBQ as you possibly can in the infield and wearing your best hat for the contest make sure you make a few bets at the windows on a few of our races on our fantastic Saturday 11 race card. Here are a few tips and pointers from my analysis of the April 1st 2017 Santa Anita Park card, brought to you with the help of DRF Formulater Past Performances.
What is the one thing you need besides a great hat, obviously and maybe some napkins for all that sticky BBQ sauce for a day of fun at Santa Anita Park? A great pick 5 ticket and here is a fantastic ticket to help you hit the late pick 4 as well!
My pick 5 may be a bit pricy but my Late Pick 4 is only $9! Based on singling Dortmund off his improved dirt works since that grass race disaster.
Pick 5
1. 3,6
2.5,6
3.1,2,4,5,7
4.3,6
5.24. $60
Late Pick 4
1.6,12
2.3
3.1,5,6
4.5,6,8 $9 ticket