It's 11:30 at night and I am utterly exhausted from arguing. This was our first RV trip ever in our 1999 Fleetwood Storm and it had all the adventures that you would expect in the first RV trip. Having an accident leaving the driveway, smacking our electricity box and taking off the back bumper of the RV, duct taping our rig back together because we just had to go on this vacation no matter what, and then getting a two-hour late start to our trip. It was a gorgous California spring evening as we drove through the green rolling hills of central California toward Solvang. The yellow mustard covered hills were absolutely incredibly gorgeous on one side of the freeway and then there was the storm clouds rolling in over the Pacific Ocean filling the sky with gray sunsets on the west side of the RV.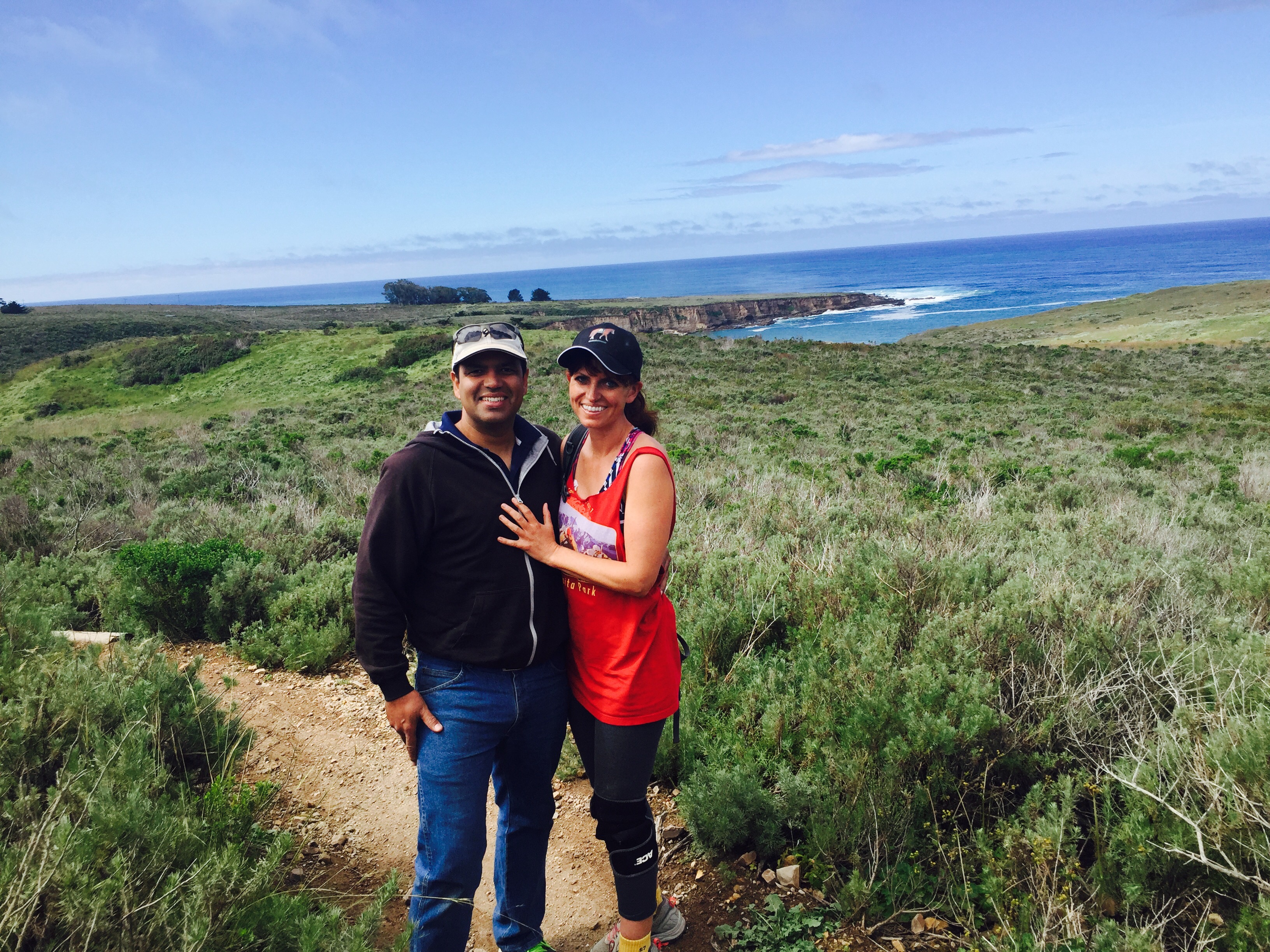 And then the RV died.
Yep, sitting there on the 101 Freeway going up the foothills near Solvang the engine just totally gave out. I think that is the nightmare of every person who buys a used RV. Besides that but it was also getting dark at this point and we are still an hour and a half from our location and it was starting to rain and we were thinking about having to back the RV into a campsite at night. Not to mention Mack the Fleetwood was towing our Toad, tow vehicle that had a dead battery and had to be dealt with when we got to the campsite.
As we finally rolled into Pismo Village RV park on the shores of Pismo Beach all I could think was, oh good Lord is it happy hour yet. Actually, happy hour was hours ago, so instead I ripped a corkscrew out of a bottle of wine and threw the ribs I had already boiled in the oven.
I had to wonder, is this how RVing is supposed to be?
This was our first RV trip. We knew nothing about the vapor lock in the engine from driving an RV with super old gas. We had no idea why the engine was so damn loud when we were driving that we had to scream to hear each other. We had no idea the airbags were nearly empty (Why we hit the electrical box to begin with)
Looking back now on our first RV trip, it has been a crazy eight months in this RV world and we are still figuring things out but we sure have come a long way in the last 8 months and 4,000 miles down the highways of America! Here's to many more years of the RV lifestyle! We have made some great progress since that first trip to the central coast in Mack the Fleetwood.