I've walked the beaches of Alaska during an endless summer sunset that lasted hours and yet the twilight continued.
I've searched the packed sand of Bondi Beach in Sydney, Australia for a free patch of sand to lay down my towel at one of the popular and most crowded beaches in the world.
I've ridden horses in the surf of Baja Mexico after mid day margaritas.
I've been on maui catamarans in Hawaii and body-surfed off the coast of Honolulu but still, of all these gorgeous world-wide beaches, Montano De Oro in Central California is my favorite.
Scrambling up and down two hundred feet sand dunes your feet keep sinking into the loose red sand. It feels like an impossible stair stepper. You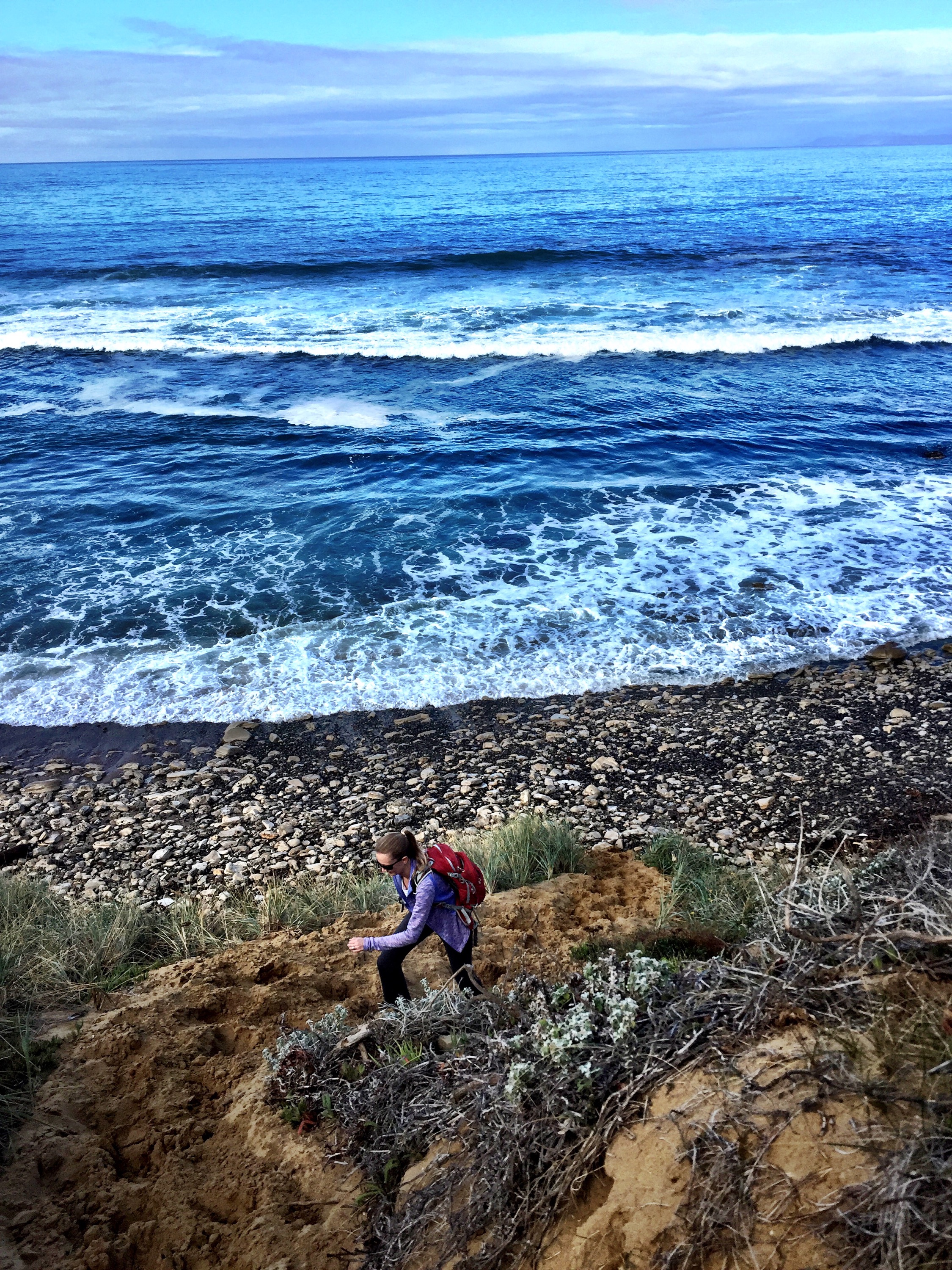 keep trying to pull your exhausted body up this endless sand dune. Climbing up these massive, gorgous red hills they just feel endless. That's when I think to myself… Thanksgiving dinner! Earn it! ( I hear Sean T of Insanity yelling these words in my ear, actually)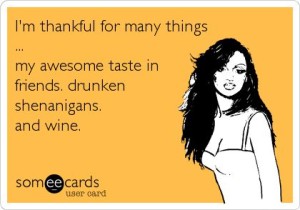 As we drive eighty-five miles an hour down deserted country back roads through boondock high desert towns no one has ever heard of on the way back to our home in the Big Bear Valley I start to salivate over tomorrows Thanksgiving dinner menu. It's Thanksgiving eve as we race through the deserted desert and it's about this time I start to dream about turkey. Perhaps an Indian inspired turkey dinner is in my near future? Lots of delicious wine, laughter and good times with friends definitely is.