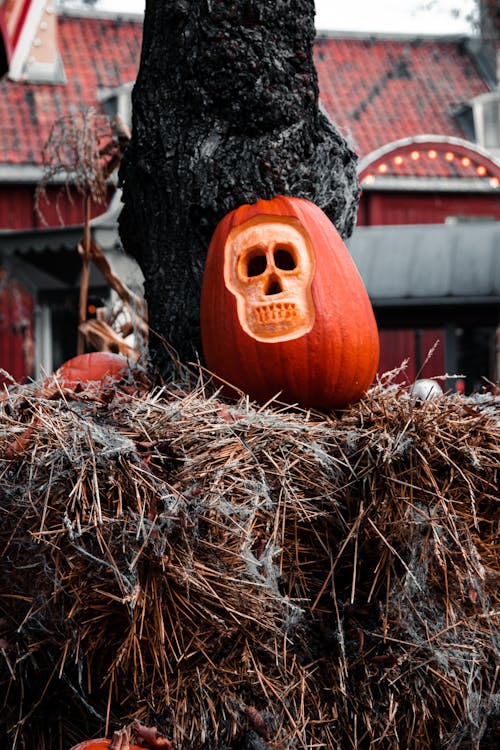 I find food with pumpkin in it this scary. As someone who really can't stand pumpkin pie or pumpkin spice anything I sure do love to grow pumpkins in my garden. Watching my baby pumpkin plants slowly emerge from the soil in our front yard brings me all kinds of autumn joy. When I start seeing pumpkin blossoms blooming I get very excited.  However, I love my homegrown Cinderella and Fairytale pumpkins for the decoration value. Not because I want to make pumpkin bisque.
Pumpkins! Boo!
This year we have five different types of pumpkin and squash growing in our garden. I may have gone just a bit pumpkin crazy for someone who is not crazy about gourds. You may be asking why the hell am I growing so many Cinderella pumpkins when  I don't even care for this orange fleshy fruit? The gardner in me just loves the challenge and they look great as autumn decor.                                                                                                                                  What on earth am I supposed to eat all fall when the only thing on every restaurant menu from September to November is pumpkin cannolis or pumpkin ravioli? What kind of crazy person puts pumpkin in a brownie anyway? The same kind of crazies who tell me "They don't believe in wearing masks" I'm quite sure. This autumn in our household we are very serious about our keto diet. The sweet flesh of a pumpkin is not exactly something we enjoy daily. So what the hell do I do with all these gourds?
I love absolutely everything that goes along with fall as long as I don't have to eat anything with pumpkin in it. If I could spend every day in autumn hiking through woods full of fall colors, that would make me very happy. If I was wearing my favorite gently used Ugg boots and maybe a sweater, that would thrill me even more. Is summer over already? I'm ready to stop sweating and embrace nice cool fall weather. And maybe drink a pint at our local Oktoberfest.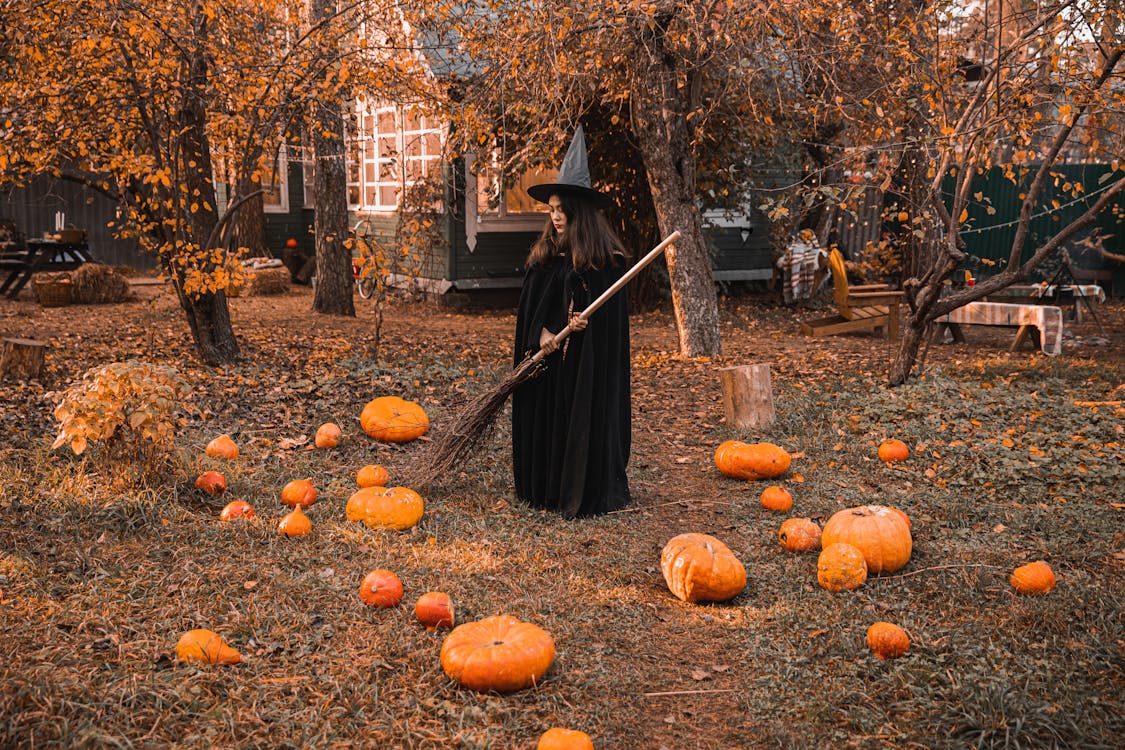 Oktoberfest makes me very happy because it begins right around that time of year that I stop sweating profusely. It's those first few weeks of fall when I can actually wear a sweater. It's time to pull out the wood splitter and get firewood ready for the colder season. I might even start raking the leaves that are covering what's left of our garden. It's a happy time of year with a crisp chill in the air. And then there is the German beer.
Ein Proust
Nothing says autumn to me like Oktoberfest festivities. Proust! You won't catch me ever drinking a pumpkin-flavored lager but set any kind of German food in front of me and I'm quite happy. These sourdough pretzels are out of this world good. They are something I make just for special occasions as they are so high in calories and carbs. Plus they will fill you up like good German food will. Also, they are very time-consuming to create.
I'm a big fan of Oktoberfest as long as I'm not sleeping in a moldy tent outside a beer hall. I did that once when I was twenty-five. Forty-one years old Amber is just way too old for that shit. But I'm never too old for delicious German beers sipped outdoors in an Indian summer outdoor atmosphere and maybe a brat or two. Or maybe Mom's fantastic Brat Surprise in a Crockpot.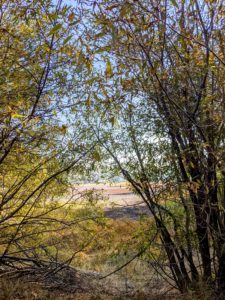 Nyet Nyet PSL
Just about the only time I enjoy the flavors of pumpkin and coffee is if it happens to be in a Pumpkin Spice White Russian. Don't let these Uggs fool you; I'm just not a pumpkin spice latte kind of girl. As much as I love all the colors of fall, wearing sweaters, chopping wood and not sweating, I just don't have it in me to heart pumpkin or almost anything pumpkin spice latte. I mean unless it's Califia Farm's cold brew almond milk pumpkin spice coffee. I do love adding a splash of that to my espresso on a chilly autumn afternoon.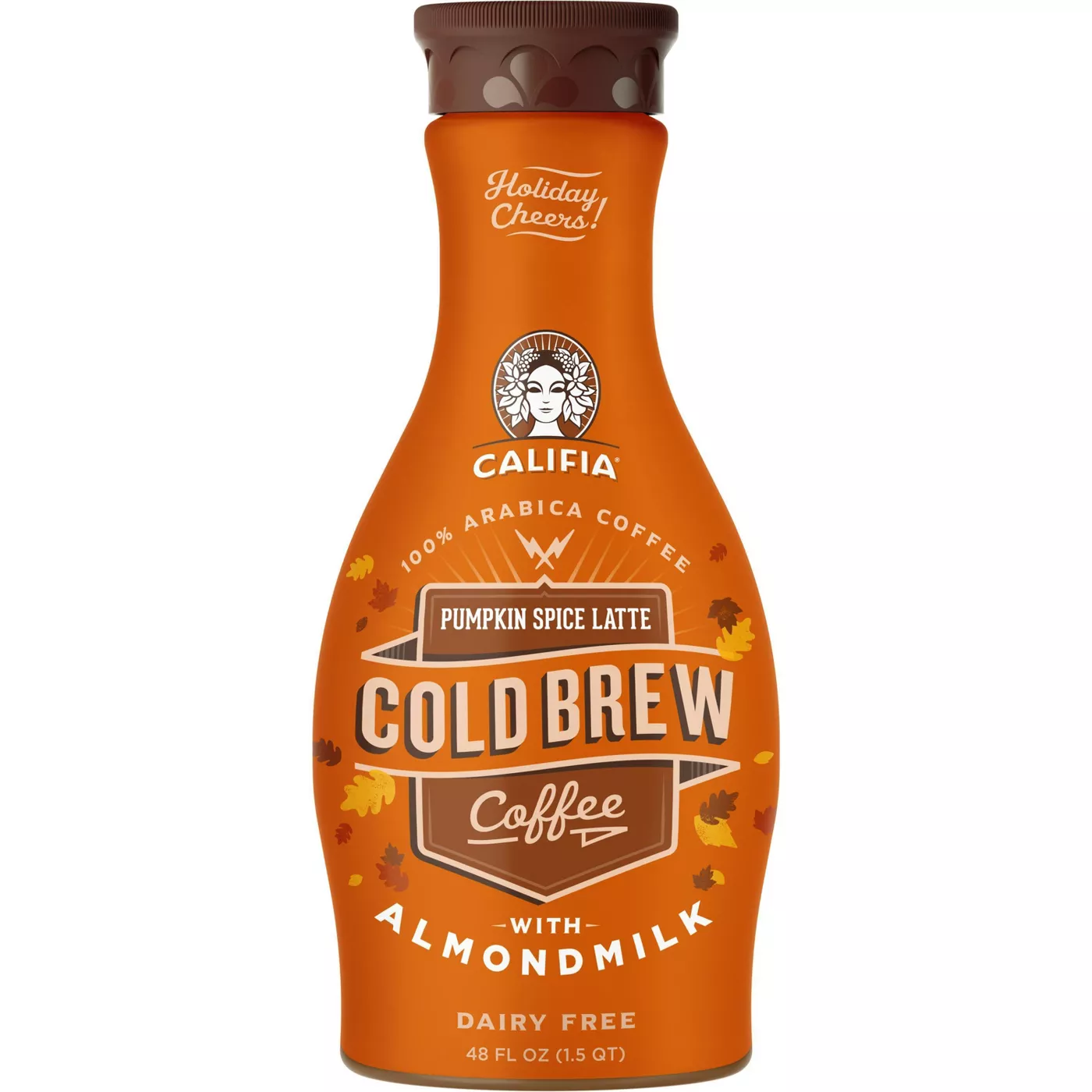 Okay here at home in Big Bear Lake, California, the few times we actually get snow in the late fall, you might find me sipping a homemade and completely natural pumpkin spice latte. But that is basically almost the only way I will touch PSL. Sorry Starbucks,
If you are anything like me and you despise pumpkin you can still enjoy fall pastries and skip the pumpkin pie! These Apple Cider Cupcakes are chock full of fall flavors without the pumpkin spice. Where I live in southern California we are real close to apple country, Oak Glen California. Their apple cider donuts are world-famous. But I love to trek to Oak Glen right before Halloween just for their Winesap apples. They are the best apples on earth as far as I am concerned and you can't find them in any grocery store.
Halloween snacks for all you pumpkin spice haters
Some people get very excited about Halloween in the end of October and I used to also but I just can't bring myself to dress up as Kamala Harris this autumn so instead, I'll stay at home and whip up some Candy Corn Fudge. It just does not feel the same now that DT has left the White House to dress up my pup in her best The Donald costume.
Hello November. Are you hungover from pumpkin already?
If it's November fifth and you are feeling hungover from all the pumpkin coursing through your veins for the last month already, start your day with this autumn-inspired frittata. This breakfast frittata is chock full of butternut squash, bacon and kale.
If you are hosting Thanksgiving this November and looking for a fancy-looking table decoration that is also edible yea, try these! Fall Leaves Rice Krispies Treats are easy to make and a great way to get the kids involved with fall baking. (And leftovers are great for school lunches.) Make these autumn-inspired rice crispy treats just a little healthier and add a cup o' almond butter to the batter.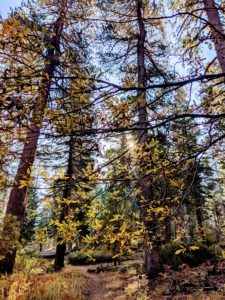 My most impressive autumn side dish for Thanksgiving (That thank the Lord is not full of any pumpkin spice) is this Butternut Squash and Pancetta and Cornbread Stuffing. Forget the traditional Marie Calendars white bread stuffing. This might not be a classic stuffing like my mom has been making since the '80s but this cranberry studded stuffing will impress everyone at your Thanksgiving dinner. And I would be shocked if there were leftovers.
Are you a crazy cat lady just like me with a house that smells like cats? Want to know how to make your house smell like autumn goodness and not asshole cats? You need to try this Asshole Pet Room Refresher for an everyday room refresher and especially before you invite the family over for a turkey dinner. Well you and me, we made it through autumn with barely touching any pumpkin spice. Time to move on to the Christmas season when I ignore everything with peppermint in it!